FinnAgora is a promoter of Finnish culture, science and economy in Hungary and the surrounding areas.
News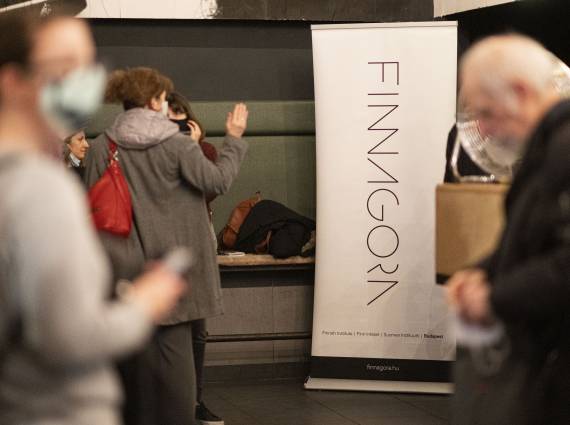 12.08.2022 /11:11
The Finnish Institute in Hungary is currently preparing its work programme for 2023. We hope to widen the scope of our activities with local stakeholders, including professionals in art and culture, universities, civil society organisations and the private sector in different parts of Hungary.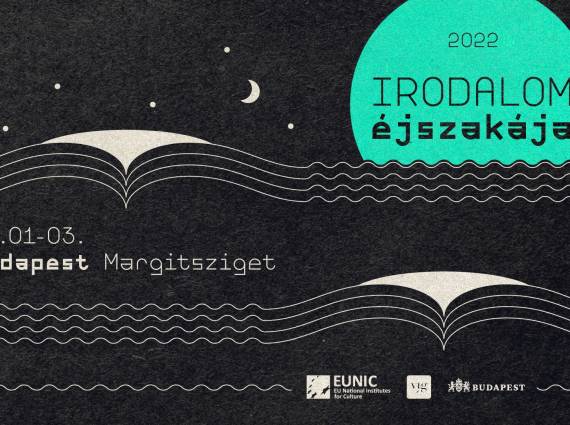 07.06.2022 /14:10
FinnAgora participated in the annual Literature Night event, which was held on Margaret Island in Budapest from the 1st to 3rd of June 2022.