FinnAgora is a promoter of Finnish culture, science and economy in Hungary and the surrounding areas.
News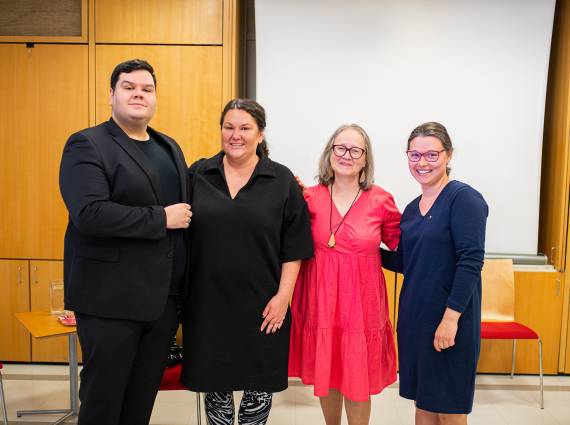 13.05.2022 /14:22
FinnAgora organized on the 9th of May a seminar on employment and education of the Roma youth in Hungary and in Finland.
31.03.2022 /12:12
FinnAgora, in collaboration with Valóság society, is looking for a Finnish or Finland-based fine artist to stay at the Valóság residence.