FinnAgora is a promoter of Finnish culture, science and economy in Hungary and the surrounding areas.
News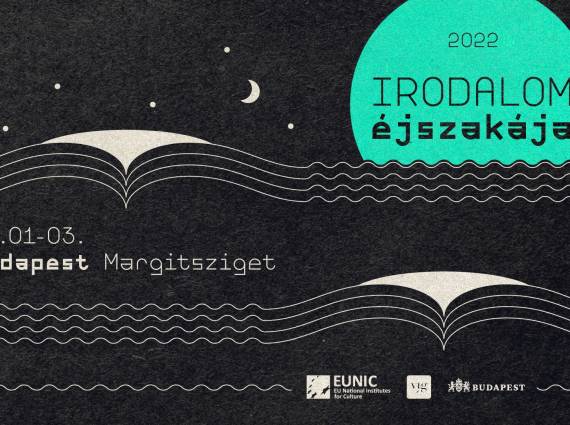 07.06.2022 /14:10
FinnAgora participated in the annual Literature Night event, which was held on Margaret Island in Budapest from the 1st to 3rd of June 2022.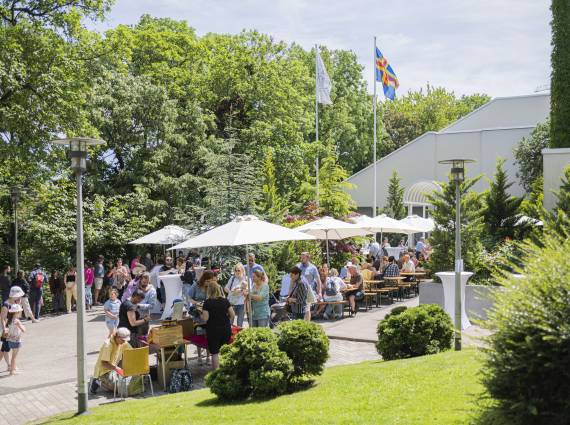 26.05.2022 /14:59
Last Saturday we organized the Finnish pop-up restaurant TASTE Åland. After a long break, it was amazing to see how many visitors found their way to the courtyard of the Finnish Embassy to enjoy some Finnish flavors and a laid-back atmosphere in the sun!