About us
Our task is to represent Finland by providing information on Finnish cultural and scientific achievements as well as economic actors in Hungary and its neighboring countries. Our institute places particular emphasis on current trends in arts and science.
MAIN AREAS OF OUR ACTIVITY
We represent actors of Finnish culture, science, and economy. We produce events in collaboration with Finnish artists, information centers for various arts and cultural operators (Finnish institutions, cultural organisations, galleries, museums, universities, NGOs and business partners). We support rising talents with competitions and grants via the TelepArt program. We also support Hungarian festivals, exhibitions, seminars as well as cultural and civil society organizations by providing expert help and travel subsidies to create bridges and connections with Finnish actors in the fields of culture, education, business and science with Hungarian counterparts.
FinnAgora cooperates with many Hungarian museums, cultural operators, universities and institutions. We are constantly looking for new and innovative projects that will enable us to represent Finnish research and culture.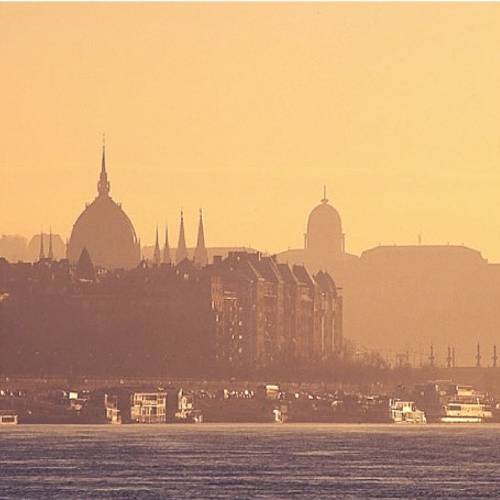 VALÓSÁG RESIDENCE
Finnish artist residence located in central Budapest. It was established in 2011, and has hosted hundreds of artists so far. It's possible to bring the whole family to the residency as well.
Read more about the residence here.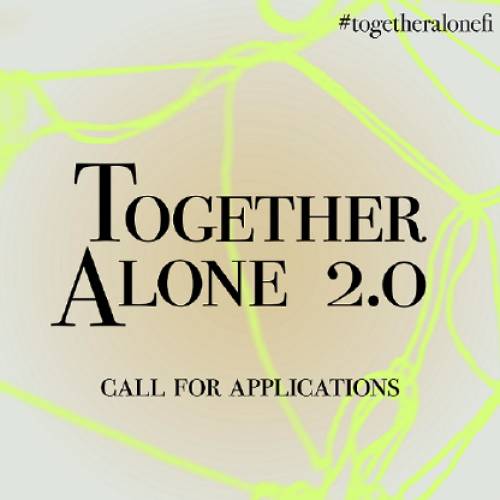 Together alone
In May 2021 the Finnish Cultural and Academic Institutes announced 'Together Alone 2.0', a new open call for art projects in order to help the art scene battle challenges brought by the Covid-19 pandemic. The open call was aimed at artists and creative workers whose activities and livelihood have been adversely affected by the pandemic. Out of over 140 applications eight projects have been selected that investigate new ways of working and thinking during this difficult time.
Read more about the project here.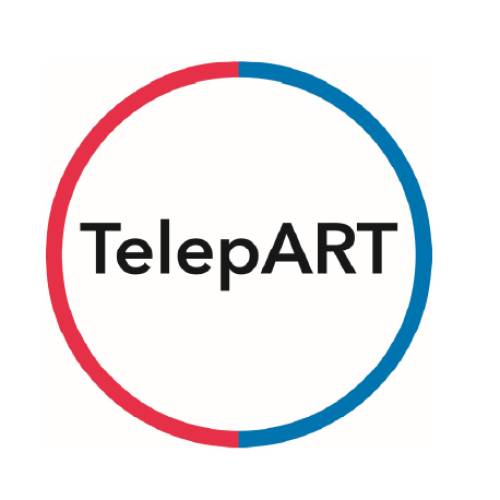 Telepart
The TelepART application is currently closed. When the pandemic eased, there was a surprisingly high amount of TelepART applications and we supported many excellent projects. However this has led to us having to close the application. We will inform about the continuation of TelepART at the end of the year.
The TelepART Mobility Support Platform supports emerging and semi-established artists in showcasing their work internationally. At the core of this project is a new style of rapid-access funding. This funding is designed to support travel costs for performances between Finland and Hungary, Slovakia, Slovenia, Czech Republic, Croatia and Romania.
Read more on the TelepART website.