On the last weekend of October, two remarkable Finnish jazz acts will be coming to the highly anticipated New Jazz from Finland festival. Superposition, who will perform on the opening day on 27 October, had their debut album named Jazz Album of the Year in Finland in 2020, while Kaisa's Machine, who will perform on 28 October, have their new material released this summer by the renowned New York label Greenleaf Music.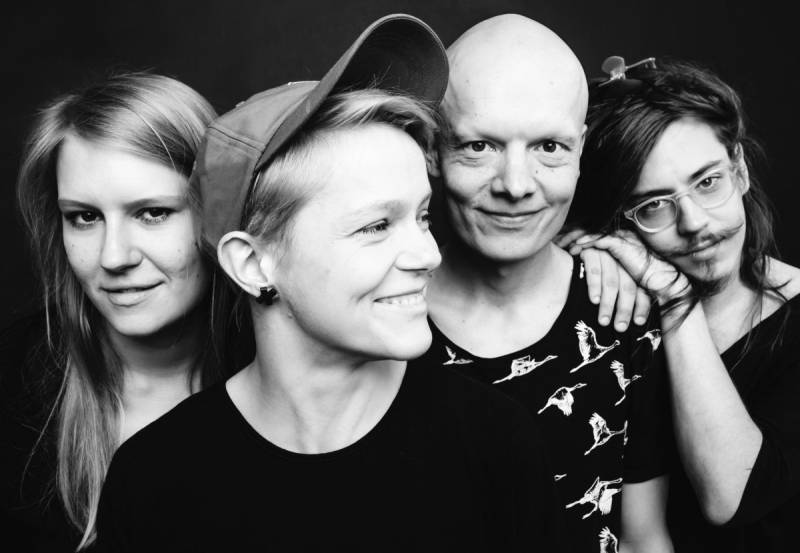 Superposition © Tero Ahonen
Superposition, a young Finnish supergroup from Helsinki, brings together musicians who are known for a variety of projects and have all appeared on the Opus stage in the New Jazz from Finland series. Their immersive music, which demands the listener's full attention, piles up strong musical statements with inexhaustible ideas and impeccable instrumental playing. An intense energy of collaborative creation explodes from beneath the fundamentally dark tone of the members' varied compositions. Their debut album, released by We Jazz Records, was named the best jazz album of 2020 in their home country. The band's leader Olavi Louhivuori has worked with musicians such as Tomasz Stanko, but has also made a name for himself with solo projects and his band Oddarrang. Linda Fredriksson is also known for her own trio Mopo (they performed at Opus in 2018), while Adele Sauros recently released her latest album with Katu Kaiku, who performed in Budapest in autumn 2022. Bassist Mikael Saastamoinen's best-known project is OK:KO – his vibrant, multi-dimensional playing is back at Opus after 2018.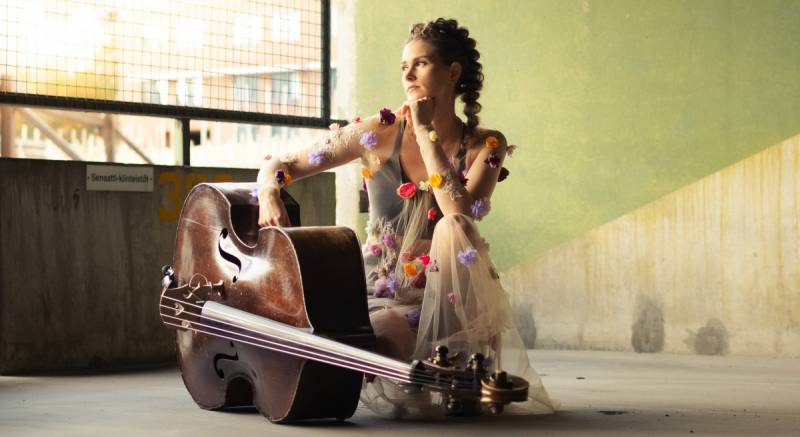 Kaisa Mäensivu © Oskari Joutsen
In Kaisa Mäensivu's music, the world of Scandinavian crime thrillers is illuminated by the sparks of New York. The Finnish double bass player expresses her vision of music as a way of processing events in emotionally charged, sophisticated compositions: sometimes she invites you to a festive dance with groovy numbers, sometimes she makes you reflect on life's mysteries and tragedies. His rich, determined playing often takes surprising turns. Founded in 2015, Mäensivu's band debuted two years later with the tightly knit, imaginative In the Key of K. The double bassist has since relocated to New York, which has also become the launch pad for his international career. Although Kaisa's Machine has added new musicians, the name has remained and their latest album, Taking Shape, reflecting the magical atmosphere of New York, has been released on the prestigious Greenleaf Music label.
Tickets for both concerts are available for HUF 3,500 on the spot, online at bmc.jegy.hu, and at InterTicket Jegypont partners across Hungary.