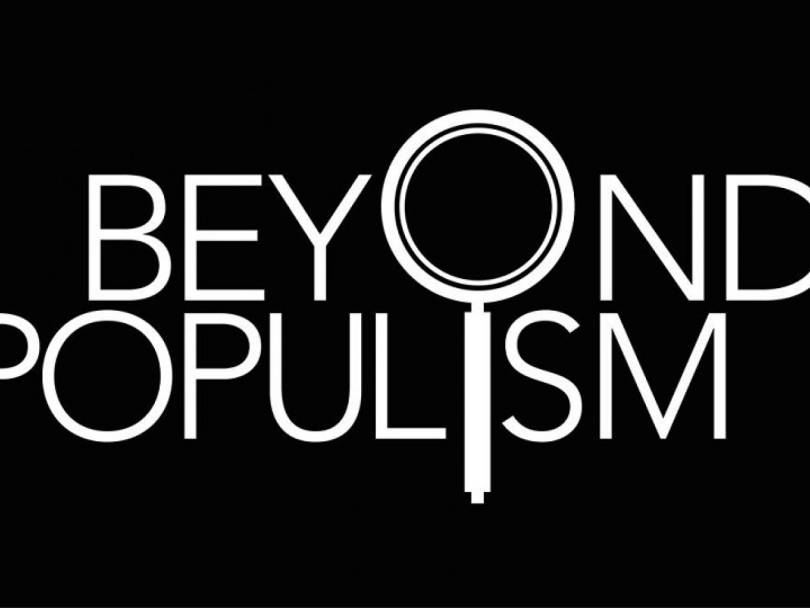 31.03.2021 /15:00 - 31.03.2021 /15:00
Lecture "What I learnt when I tried to stop Brexit?" starts the series Beyond Populism
Welcome to the Finnish Cultural and Academic Institutes' series of lectures and conversations, Beyond Populism! The series begins on March 31st at 4 pm Finnish time with professor Arttu Rajantie's lecture What I learnt when I tried to stop Brexit?. The lecture is produced by the Finnish Institute in the UK and Ireland. The lecture will be held in Finnish.
Beyond Populism series presents monthly a lecture or a conversation that tackles the societal significance of research and the institute's role as producers of research. The series is produced in collaboration between nine cultural and academic institutes and The Finnish Cultural and Academic Institutes association. The lecture produced by FinnAgora, "Check Marks to Stop the Climate Change" given by World Meteorological Organization's secretary general Petteri Taalas will take place in December. Beyond Populism is part of the program for Year of Research Based Knowledge.
More information and link for signing up can be on SKTI:s website: Beyond Populism -verkkoluento- ja keskustelusarja kurkottaa poliittisen retoriikan taakse – Suomen kulttuuri- ja tiedeinstituutit
Graphics by Jan Gregor Putensen.