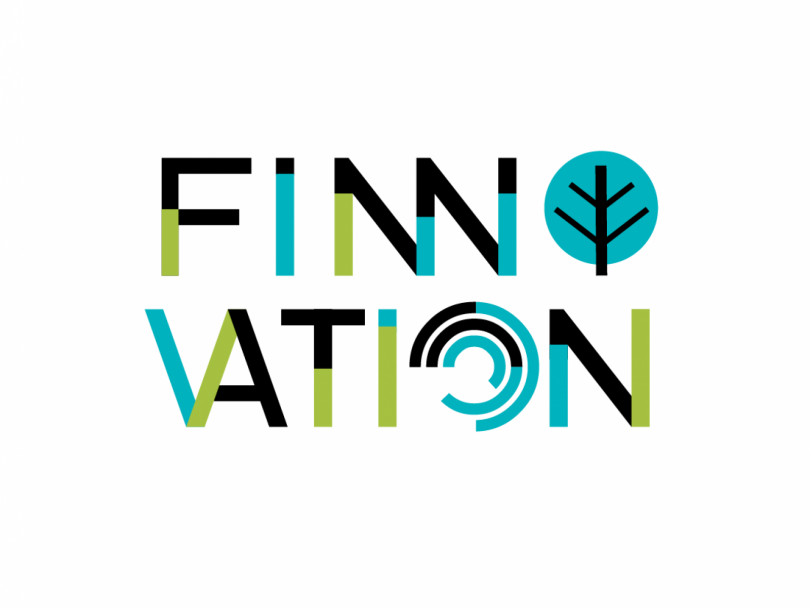 31.05.2021 /14:00 - 31.05.2021 /16:00
Finnovation webinar on the green transition and corporate sustainability
Finnovation, a series of conferences aimed at businesses and the wider public, was launched by FinnAgora in 2019. The series will continue this year with a focus on sustainability.
This year's main event will take place during the Planet Budapest 2021 conference in December, but we will open the debate on Monday May 31st with a webinar on a similar topic: "Sustainable Finance and Green Economy in Europe".
Apart from the green transition, the webinar will discuss reforms affecting the whole business sector that the EU has already ratified or are currently being finalised. Therefore, these decisions will affect all EU member states.
Speakers in the webinar include Ms Heidi Hautala, Vice-President of the European Parliament, Ms Barbara Gábor, Policy Officer at the European Commission, Hungarian MEP Katalin Cseh, as well as Ms Orsolya Domaniczky, Policy Officer from CEEweb, a Hungarian NGO.
The webinar will be held in English, but it will be later published with Hungarian subtitles. Attending the webinar is free, but registration is required with this form: https://forms.gle/FoFSZN9B4LXx4van9
Facebook event: Finnovation: Sustainable Finance and Green Economy in Europe | Facebook
We look forward to your participation!