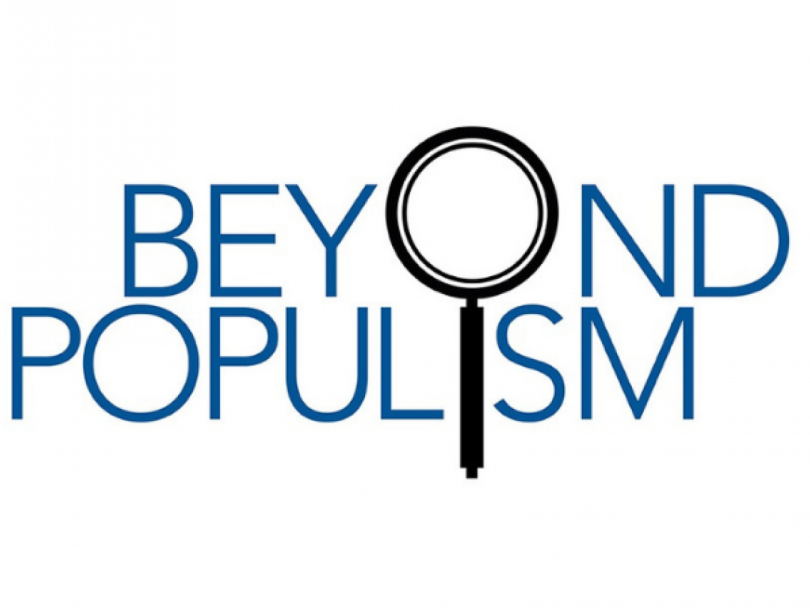 23.08.2021 /14:00 - 30.09.2021 /15:00
BEYOND POPULISM: National Policy and Japanese architecture
Welcome to Beyond Populism, an online lecture and discussion series, organized by the Finnish Cultural and Academic Institutes!
This time the event is hosted by the Finnish Institute in Japan, and it will be held at Thursday 26th August at 13.00 in Zoom. The lecture "National Policy and Japanese architecture" is presented by professor Taishi Watanabe.
At turning points in the process of the modernization of Japan, architecture has been effective way to show how the Japanese unique modernization should be. Thursday's lecturer, Mr Taishi Watanabe, Associate Professor, Department of Architecture at the Waseda University in Tokyo will introduce several examples of the Japanese architecture as a national policy. These examples have in common that they all give the possibility to see how to interpret the modernization bearing in mind what is expected from the Japanese architecture.
The lecture will be in English.
Register for the event here: https://link.webropolsurveys.com/Participation/Public/a509054c-54a9-4e9b-99bc-b6a783c03f3f?displayId=Fin2328005
Beyond Populism enters into the role of the researcher and institutes as producers of research information in the era of populism. One of the basic tasks of research is social interaction. This task is carried out by researchers and research institutions by popularizing research results.
Beyond Populism consists of nine lectures or discussions as well as an ending panel discussion. Free online lectures are held in Zoom and they are open for anyone interested. The events are held in Finnish or English. Recordings of the events will be available for viewing for 14 days after each event.
The series is part of the Year of Research-Based Knowledge 2021 events.