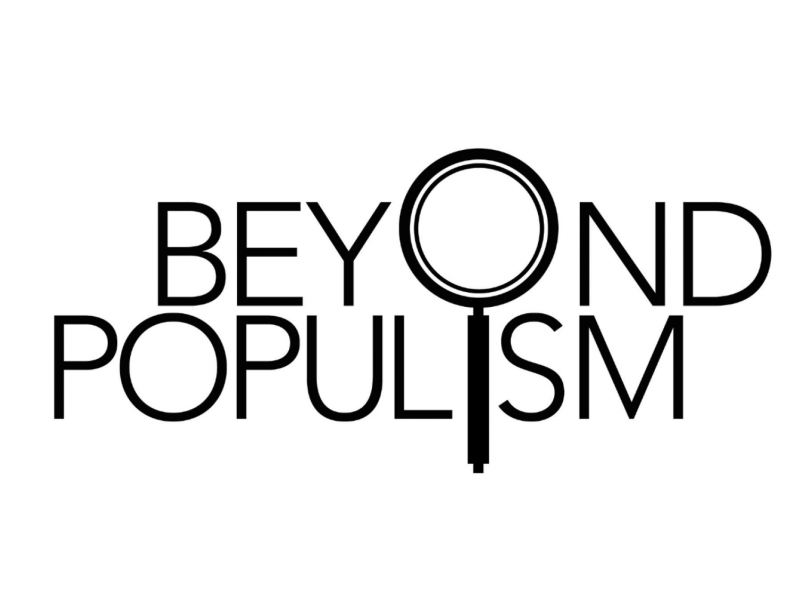 26.05.2021 /15:00 - 26.05.2021 /16:30
Beyond Populism: Middle East and its researchers in the public discourse
Welcome to the third part of Beyond Populism, a series of online lectures and discussions, on Wednesday May 26th at 15.00 CEST. The Finnish Institute in the Middle East is producing a discussion on the topic Middle East and its researchers in the public discourse.
In the event professor Hannu Juusola from University of Helsinki and Doctor of Social Sciences, researcher Karim Maiche from Tampere University reflect on how the Finnish media tends to represent events in the Middle East and North Africa, as well as the role of a researcher as a public commentator. The conversation is led by Sanna Raita-aho, a reporter for Finnish News Agency STT. The conversation is in Finnish.
Sign up for the event: https://link.webropol.com/s/beyond-populism-26-5-21
You can read more on the Beyond Populism series' programme and schedule here: https://instituutit.fi/beyond-populism-verkkoluento-ja-keskustelusarja-kurkottaa-poliittisen-retoriikan-taakse/
The lecture will be recorded. You can watch the recording for 14 days after the lecture on The Finnish Cultural and Academic Institutes' YouTube channel: https://www.youtube.com/channel/UCA7QHixRjdYK9wDeVNPI8cg


Beyond Populism is a series organized by the Finnish Cultural and Academic Institutes, that consists of nine lectures or discussions on research-based knowledge and populism. The experts in the series are researchers and actors from the cultural and academic fields in Finland and abroad. The series is part of the Year of Research-Based Knowledge 2021 events.
Graphic: Jan Gregor Putensen