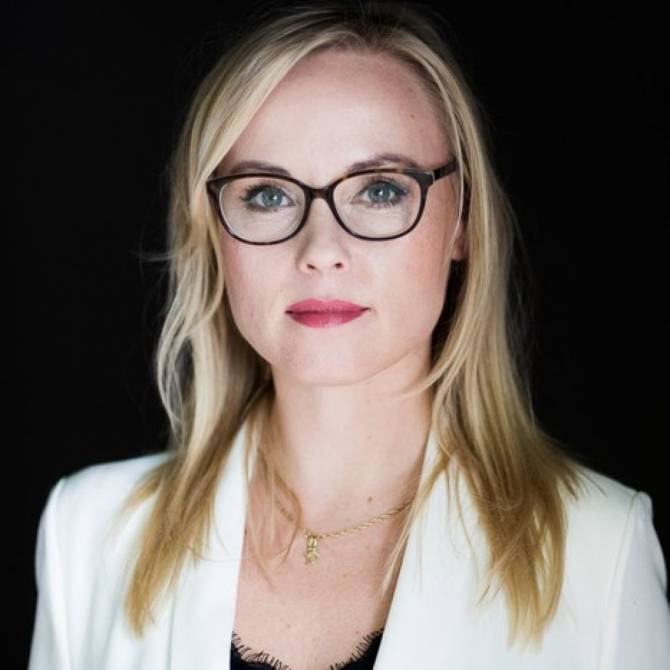 02.01.2022
Interview with researcher Edit Zgut
Before joining the academic scene, she was an analyst at Political Capital Research Institute in Budapest and worked as a foreign policy journalist in various Hungarian media outlets, including the National News Agency. Besides her academic activities, she is also a Visegrad Insight fellow.
FinnAgora's director Eero Yrjö-Koskinen discusses with her about current affairs in Poland and Hungary.
The podcast is in English.