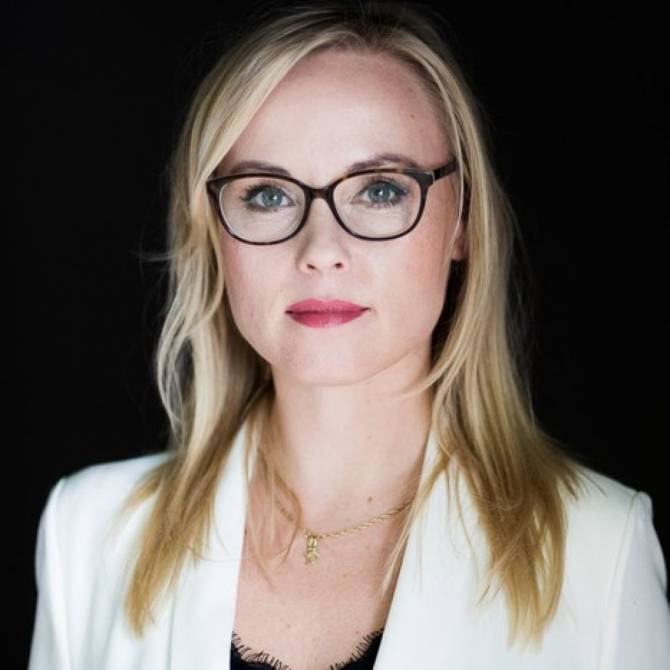 02.01.2022
Interview with researcher Edit Zgut
Edit Zgut, a Hungarian political scientist currently working at the Polish Academy of Sciences in Warsaw, is our latest guest at the Point Taken podcast series. 
Before joining the academic scene, she was an analyst at Political Capital Research Institute in Budapest and worked as a foreign policy journalist in various Hungarian media outlets, including the National News Agency. Besides her academic activities, she is also a Visegrad Insight fellow.
FinnAgora's director Eero Yrjö-Koskinen discusses with her about current affairs in Poland and Hungary.
The podcast is in English.