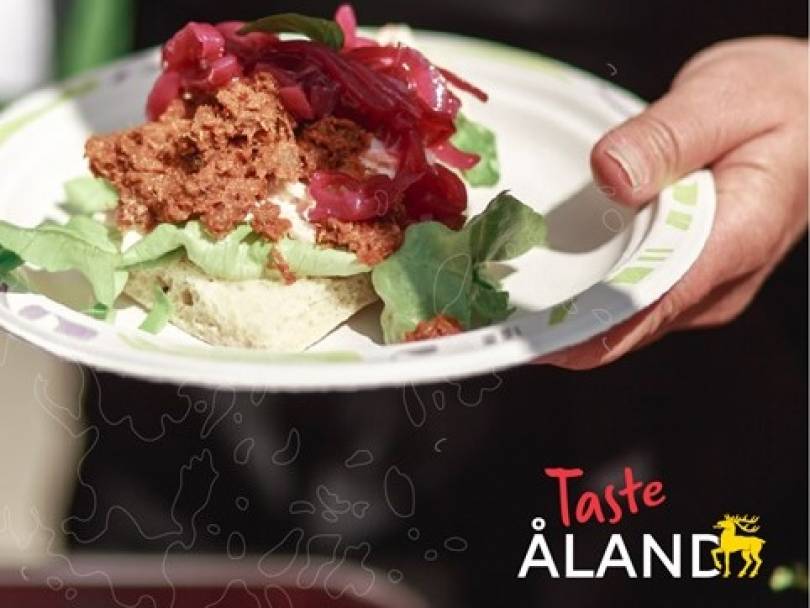 21.05.2022 - 21.05.2022
TASTE Åland pop-up restaurant brings Finnish flavors to Budapest again!
After a long break, our popular pop-up restaurant is here again: Enjoy street food delicacies and a laid-back atmosphere in the courtyard of the Finnish Embassy on the 21st of May! 
Organized for the 9th time, our popular food event will be having an Åland-theme. Åland is an island group in Finland that is celebrating its 100 years of autonomy. To commemorate this, we have invited chef students all the way from Åland to cook authentic Åland island delicacies for visitors at the event. 
The event offers both options for vegans and meat lovers alike – as well as tasty dessert prepared by the students of Ålands Vocational High School. Pastries and coffee are sold by the Nordic style bakery nor/ma. Try some wine by Rejiji Wines, or buy your favorite Finnish treats from FinnFood.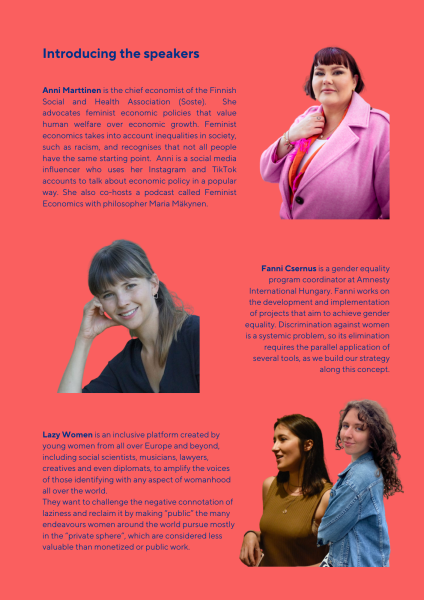 Besides eating you can visit the exhibition 'Månblå himlahav' by photographer Timár József and Ålandic poets Carina Karlsson, Sanna Tahvanainen and Katarina Gäddnäs. Do some shopping at the yard sale organized by the Finnish school in Budapest, try the Finnish throwing game Mölkky or release your inner asphalt chalk drawing artist (not only for kids!). The atmosphere is completed with live music by Ålandic singer-songwriter Caroline Furbacken. 
The event itself is free, but make sure to bring some cash for food and other shopping!
By participating, you help us do some good too. Team Finland donates the proceeds from the event to the children of Ukraine through UNICEF Hungary. 
The event is a part of FinnAgora and the Finnish embassy's Team Finland and is organized in cooperation with: Ålands yrkesgymnasium, Budapestin Suomi-koulu, Rejiji Wines, FinnFood and nor/ma. We are financially supported by Svenska Kulturfonden. 
TASTE Åland pop up restaurant is a part of the Eleven Tavasz festival organized by Bartók Béla Boulevard.
TIME: 21st of May, 13.00-16.00
PLACE: Courtyard of the Finnish embassy (Kelenhegy út 16/A, 1118 Budapest) 
Stay tuned for the latest updates on the TASTE Åland on facebook!