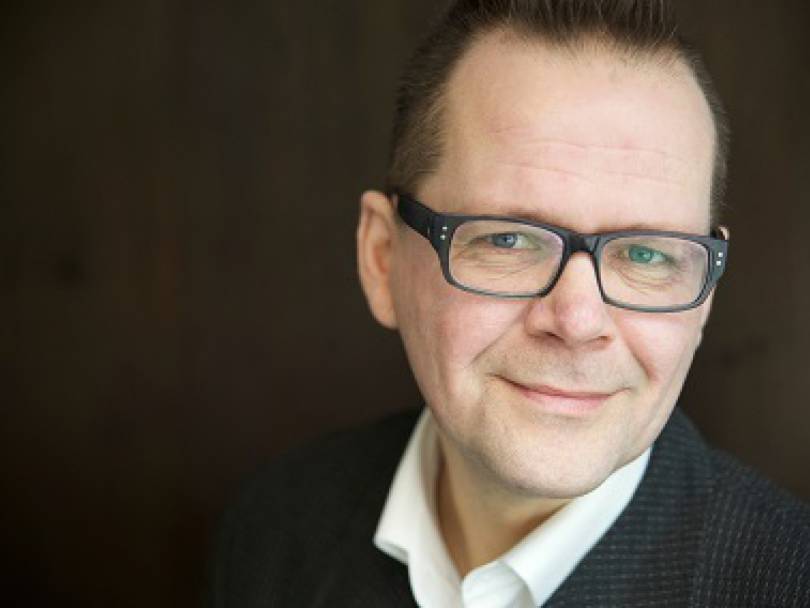 23.04.2016 /11:00 - 23.04.2016 /12:00
Meet Kari Hotakainen at Trafó Klub
In Finnish with Hungarian interpretation. Free admission.
Coffee will be served for the audience.
Come and meet one of Finland´s most significant and popular novelists, Kari Hotakainen, who is especially known for his ironic humor and biting social criticism that makes anyone laugh.
Hotakainen was seriously injured in a car accident four years ago. Due to this his visit to Budapest on that year got cancelled. Now - for the delight of his readers – he will be here to talk about his award-winning novels as well as of the modern world around us. Many of his books´ themes, such as rapid changes in economics and working life, could not be more topical today, in Europe 2016. His books have been translated into more than 20 different languages, two of them also in Hungarian.
Moderator: Kari LUMIKERO