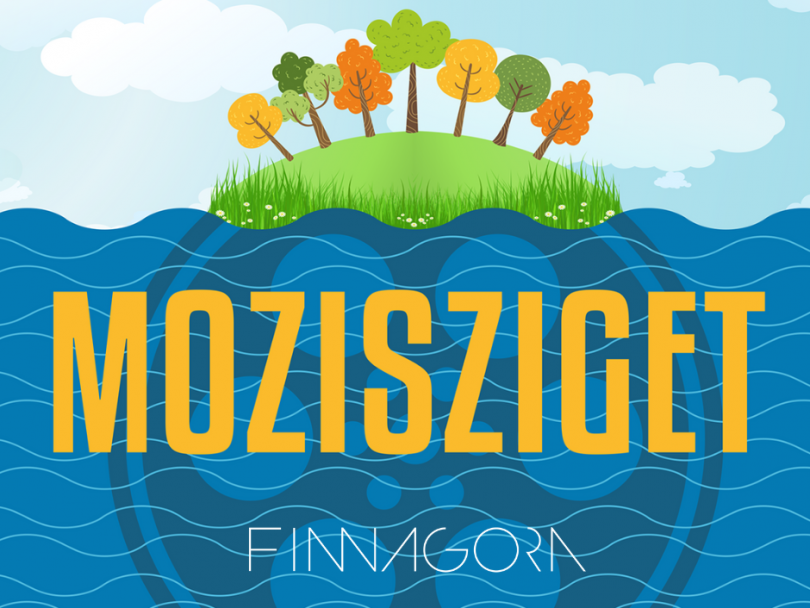 13.08.2022 - 13.08.2022
Finnish film Any Day Now will be screened at the Mozisziget event on Saturday, August 13th
On Saturday, August 13th, Hamy Ramezan's film Any Day Now will be screened at the Mozisziget event at the Atlétikai Centrum on Margitsziget.
Ramin Mehdipour and his family have lived at an asylum centre for a couple of years in a small Finnish town. Their world revolves around friends, enjoying the summer, pancakes and nature. They are hit with a shock when their asylum application is denied by the Finnish Immigration Service. But life must go on and Ramin is about to enter an entirely new school, junior high. The Mehdipours use their last chance to appeal and continue their everyday lives, fuelled by their positive outlook and attitude.
Mozisziget is an outdoor cinema event that is organized from the August 2nd to August 14th at Margitszigeti Atlétikai Centrum. The event is a collaboration between the different countries in the EUNIC network. Every day there will be screenings of different films from various EUNIC countries. All of the film screenings start at 20:00.
All the films have Hungarian subtitles. Any Day Now also has English subtitles. 
The full program of the event can be found here: 
https://www.facebook.com/Mozisziget/?ref=page_internal
The event and the film screenings are free.