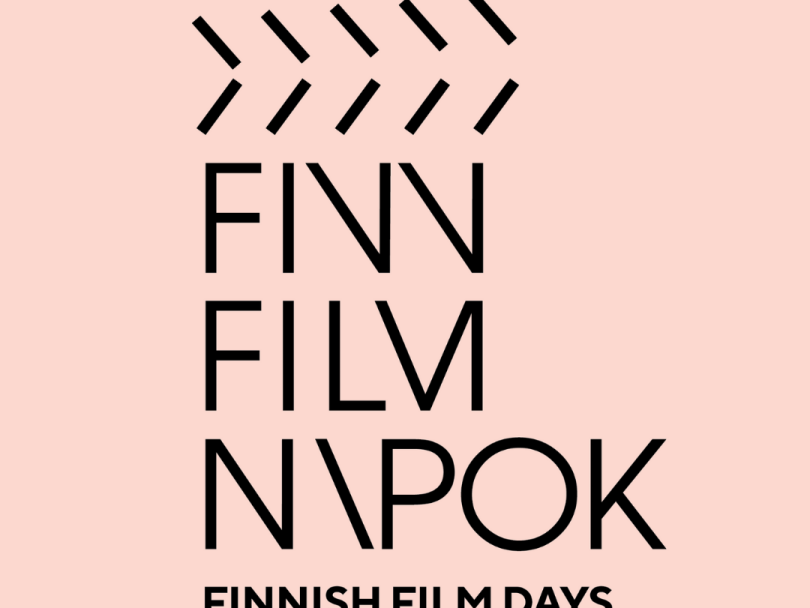 16.02.2022 - 20.02.2022
Finn Filmnapok 2022 – Finnish film days in Budapest
The annual Finn Filmnapok will take place for the 11th time in Budapest from the 16th to 20th of February. Last year's festival was held remotely online and this year we are looking forward to seeing the return of the audience to the cinema. The festival is once again held in Toldi Mozi in the heart of Budapest.
The opening film for this year's festival will be Tove directed by Zaida Bergroth. The film is about the Finnish-Swedish artist and creator of the Moomins, Tove Jansson and her life in post-war Helsinki.
One of the highlights of the festival is the film The Blind Man Who Did Not Want to see Titanic. The film won the audience award at this year's Venice Film Festival and was also a part of the program of the largest film festival in Asia the Busan Film Festival. The film is from the perspective of Jaakko, who is both blind and paralyzed from the chest down. Jaakko decides to go and see his love Sirpa and to get to her he needs the help of five strangers.
On the last day of the festival, we will screen a documentary film directed by Mohamed El Aboudi called School of Hope. The film follows the development of a small school in the middle of the Moroccan desert. Some of the children of the nomadic Oulad Boukais tribe attend the school and the tribe's livelihood is threatened due to drought caused by global warming.
There are many special programs planned during the festival. For example, there will be a Q&A with Alma Pyösti who plays the title role in Tove, a masterclass with director Teemu Nikki, a panel discussion about representations of gender and sexual minorities and an audiovisual performance by Rozi Mákó and Bori Mákó. 
Here you can see the full program of the festival.
We will also screen two films through the Remote Cinema platform. These films can be watched at your home anywhere in Hungary (unfortunately not outside of Hungary). This gives the opportunity for people living outside of Budapest to experience Finnish film and for those who can't make it to the cinema itself. 
All films have Hungarian and English subtitles.
We are looking forward to the festival! 
More information about the festival will be published here and also on the festival's Facebook page and Facebook event.
Program
20:00
Tove
Opening film
Q&A with actor Alma Pöysti
20:30
Eatnameamet - Our slilent Struggle
17:00
Masterclass
with Director Teemu Nikki
18:00
Funcking with nobody
13:30
Discussion
about representation of gender and sexual minorities
20:30
The blind man who did not want to see titanic
Q&A with director Teemu Nikki
18:00
Audiovisual performance with Mákó Rozi and Mákó Bori