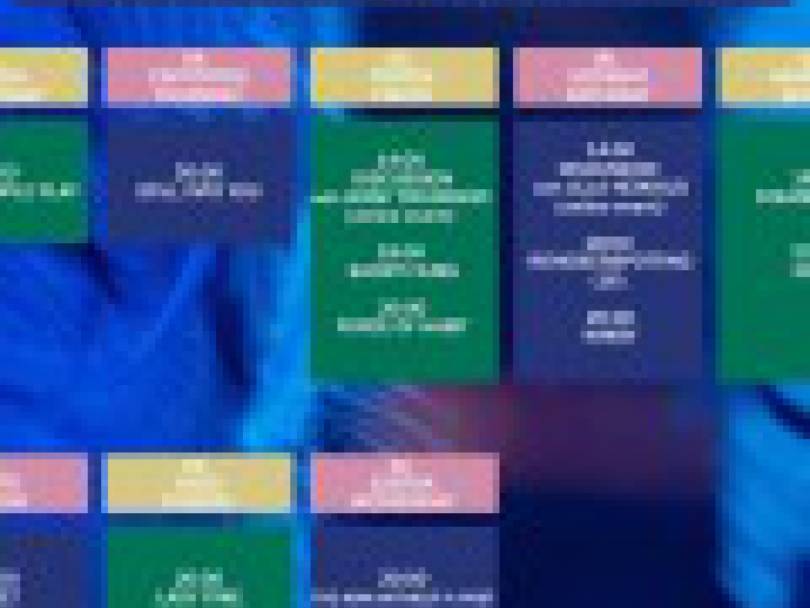 03.02.2021 /20:00 - 10.02.2021 /22:00
Finn Filmnapok 2021
Finn Filmnapok is here again, celebrating 10 years as a staple in the Budapest film festival scene! The festival will be held online this year, and for the first time people all over Hungary will have the opportunity to view Finnish films from the comfort and safety of their own homes.
Filmnapok will take place on 3.2.-10.2. with the movies shown in Toldi mozi Remote Cinema on tavmozi.hu. The movies are only available to view in Hungary, and they are subtitled in English and Hungarian.
The festival's 10-year run has been a successful one, and this year we are happy to bring you more movies to view than ever before! The opening movie this year is Games People Play by Jenni Toivoniemi. The film shows us a group of friends celebrating a birthday when old memories start to emerge. It is an interesting, moving and very funny movie with an incredible cast of Finnish actors.
We will also arrange two online discussions: one with the writer and director of Games People Play and one of the makers of Force of Habit, Jenni Toivoniemi, on Friday on 5.2. at 14:00 and the other with Ulla Heikkilä, the writer and director of the movie Eden on 6.2. at 14:00.
You can find the festival program down below. The movies will be viewed and tickets will be purchased from tavmozi.hu. All tickets cost1200ft. Please follow us on social media for up to date information on the festival!
We know it has been a hard year and we all would like to sit in a cinema instead of looking at our screens, but the good news is that you can wear your most comfortable pants, eat as many snacks as you want and you definitely won't be annoyed by a stranger that keeps coughing through a screening.
Let's make the best of this festival and celebrate 10 years of Finnish movies in Budapest!
Finn Filmnapok is in collaboration with Mafab - Magyar filmadatbázis.
catalogue2021.pdf