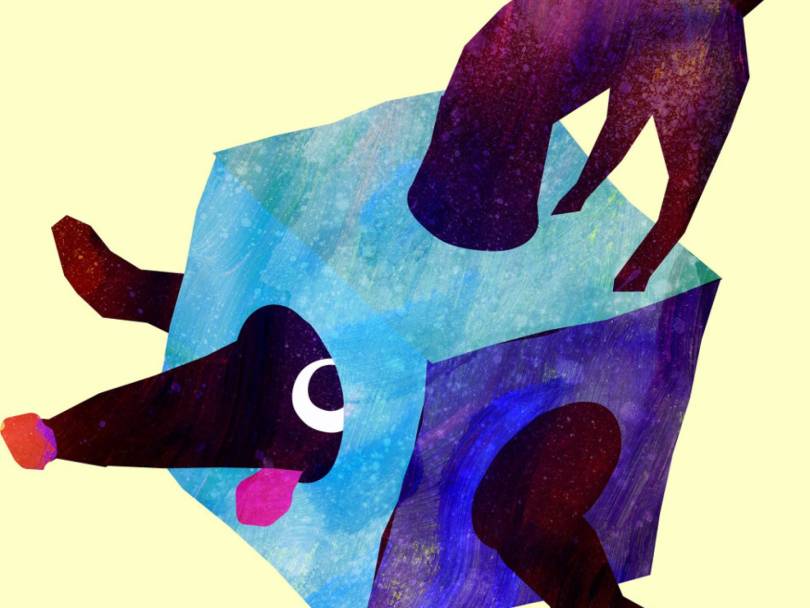 29.11.2017 /11:45 - 03.12.2017 /11:45
Anilogue - Finnish Focus
Anilogue International Animation Festival takes place in Budapest for the fifteenth time between the 29th of November and 3rd of December. Anilogue gives special attention to animation art in Finland this year with the program Finnish Focus. The festival is organized at Urania National Movie Theatre and Kino cinema, while side programs can be seen also at Szimpla Kert and Magvető Cafe.
Finnish Focus welcomes five guests from Finland; brothers Juha and Vesa Vehviläinen who are a duo of visual artists and electronic musicians known by the pseudonym Pink Twins, director of Turku Animated Film Festival (TAFF) Kimmo Sillanmikko and director Katariina Lillqvist and Elli Vuorinen.
Pink Twins audiovisual live show will be seen as part of Animated Night on Saturday 2nd of December. Kimmo Sillanmikko presents tens of best Finnish animations of all times. Katariina Lillqvist gives her own retrospective among them being Lillqvist's new film Radio Dolores, story of Spanish Civil War, which won the Best Music Award at Annecy Film Festival in France. Lillqvist and Sillanmikko also participate the festival jury. Moreover, Anilogue Finnish Focus will feature Best of Turku Arts Academy screenings, lectures and workshops.
The entire Finnish program as well as the full festival program and schedules will be published in November.