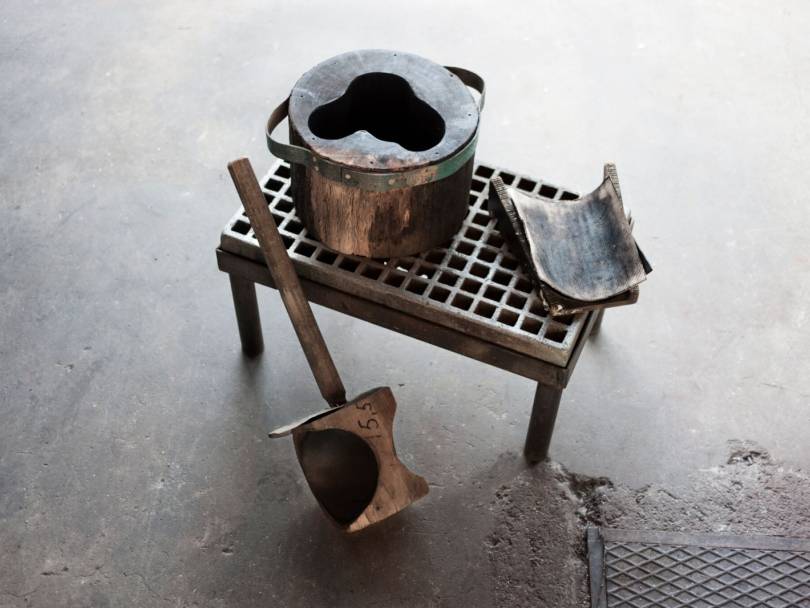 30.04.2017 /16:30 - 31.12.2017 /16:30
100 Objects from Finland Online Exhibition now open
The exhibition 100 Objects from Finland opened on 23rd March 2017 in Helsinki Design Museum. On the same day a virtual version of the exhibition will be published on the attached website, 100objects.fi. Thanks to the extensive co-operation of Finnish Embassies and cultural institutes all over Europe, the online exhibition will be accessible, in Hungarian as well as many other languages, until the end of 2017, Finland's centenary year.
100 Object from Finland strives to describe the road that the Finns have taken to reach this day. The exhibition illustrates the past 100 years of Finland by presenting one object from each year of independence. The stories of the items describe Finnish identity through everyday, industrial, innovative and humorous examples. All objects have been Made in Finland and Designed in Finland, but most of all, they represent Life in Finland. Their stories address the climate, light, children, work, overcoming of obstacles, insight and joy.
The exhibition is curated by Finnish author and art historian Anna Kortelainen and designer Pekka Toivanen and is produced by the Finnish Institute in Estonia.
After Helsinki, the 100 objects will go on tour to Tallinn, Oslo, Madrid and Riga through the network of Finnish cultural and science institutes.