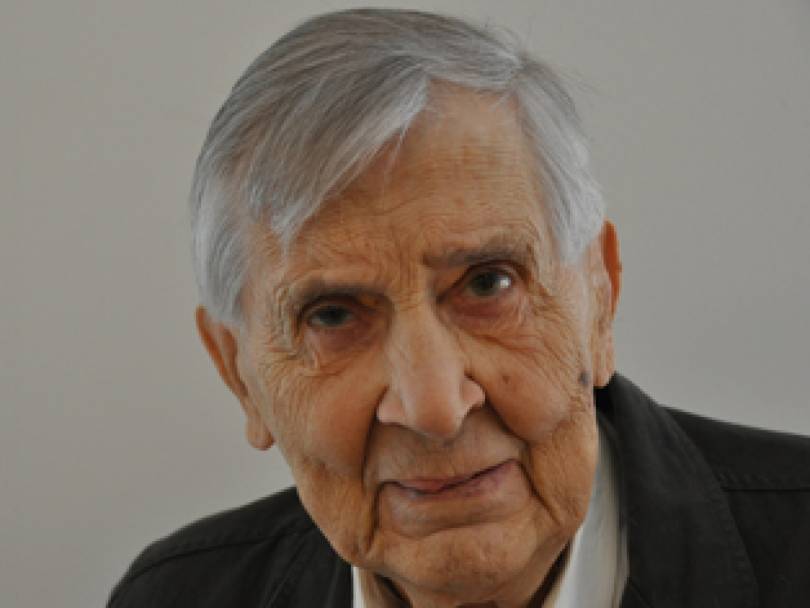 21.10.2016 /19:00 - 04.11.2016 /23:00
PREMIERE OF EINOJUHANI RAUTAVAARA'S THE MINE IN THE HUNGARIAN STATE OPERA HOUSE
The gala world premiere of recently deceased Finnish composer Einojuhani Rautavaara's opera, The Mine will be held in the Hungarian State Opera House on 21 October, 2016 and another three performances will be given through October and the beginning of November.
The Mine depicts the Hungarian uprising of 1956 and will be performed to commemorate the Revolution's 60th anniversary this year. The story of miners trapped in a mine unfolds in the opera as the metaphor for a society fighting dictatorship. According to Rautavaara the piece was inspired by Hungarian refugees he met in Switzerland in 1957.
The opera was composed at the end of the 50's and beginning of the 60's and due to its storyline turned out to be politically sensitive even in Finland thus has never been presented on an opera stage. Its concert version was performed by the Tampere Philharmonic Orchestra in Tampere in 2010. The concert's recording (Ondine) was nominated for Grammy Award for Best Opera Recording in 2012.
The Mine is directed by Vilppu Kiljunen and conducted by Tibor Bogányi. Simon is played by Tommi Hakala, the set designer is Antti Mattila and the costume designer is Piia Rinne. The performance is in Finnish (with Hungarian and English subtitles). The Finnish opera will be followed by the opera Love by young Hungarian composer Judit Varga, the winner of the Hungarian National State Opera House's Opera Composition Competition to create an adaptation of the film Love by Tibor Déry, Károly Makk and Péter Bacsó. The second piece is also directed by Vilppu Kaljunen.
Performances in the Hungarian State Opera House:
21 October 2016 7:00 p.m.
27 October 2016 7:00 p.m.
29 October 2016 7:00 p.m.
3 November 2016 7:00 p.m.
For more details and tickets visit the website www.opera.hu.
The opera The Mine is presented by the Hungarian State Opera House in cooperation with FinnAgora. Photo: Pekka Hako.