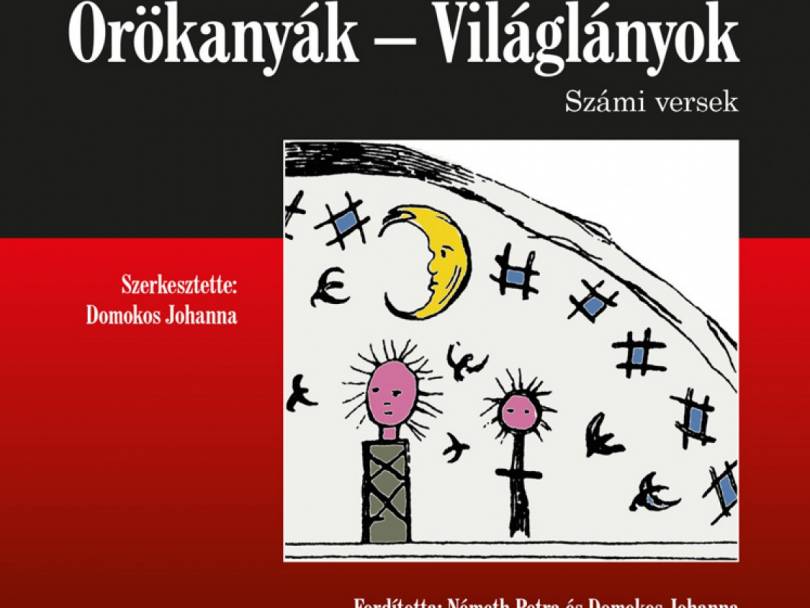 26.05.2017 /19:00 - 26.05.2017 /19:30
Young Sámis and cultural activism - Book presentation and poem reading
Rauni Magga Lukkari, Inger-Mari Aikio: Örökanyák – Világlányok. Számi versek.
Book presentation and poem reading.
26th of May 2017 at 7:00 p.m., A38 Exhibition Space
Rauni Magga Lukkari and Inger-Mari Aikio belong to the most well-known and productive contemporary Sami artists. They represent two different generations, however, their poems powerfully make the voice of the contemporary Sami women heard. The topics of their poems range from male and female relations, family relationships throughout different generations, to going through war or culture shock. The experiences of the volume are uniquely Sami and very human at the same time.
The poems were translated into Hungarian by Johanna Domokos and Petra Németh.
The volume is introduced by Petra Németh.