Last Saturday we organized the Finnish pop-up restaurant TASTE Åland. After a long break, it was amazing to see how many visitors found their way to the courtyard of the Finnish Embassy to enjoy some Finnish flavors and a laid-back atmosphere in the sun!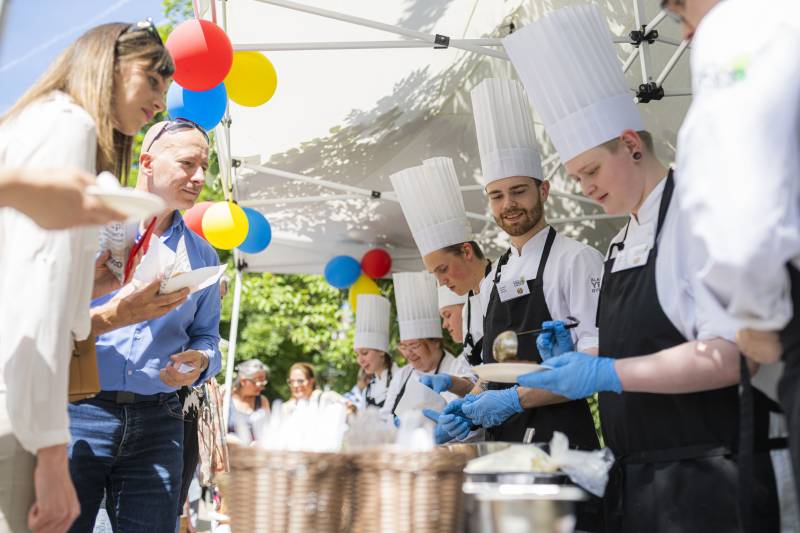 The event offered authentic Åland island food prepared by chef students all the way from Åland, and other delicacies provided by Rejiji wines, nor/ma cáfe and FinnFood. Visitors also had the chance to see the photography-and poetry exhibition "Månblå himlahav", to play the Finnish throwing game Mölkky, to visit a yard sale and to hear some live music by Ålandic singer-songwriter Caroline Furbacken.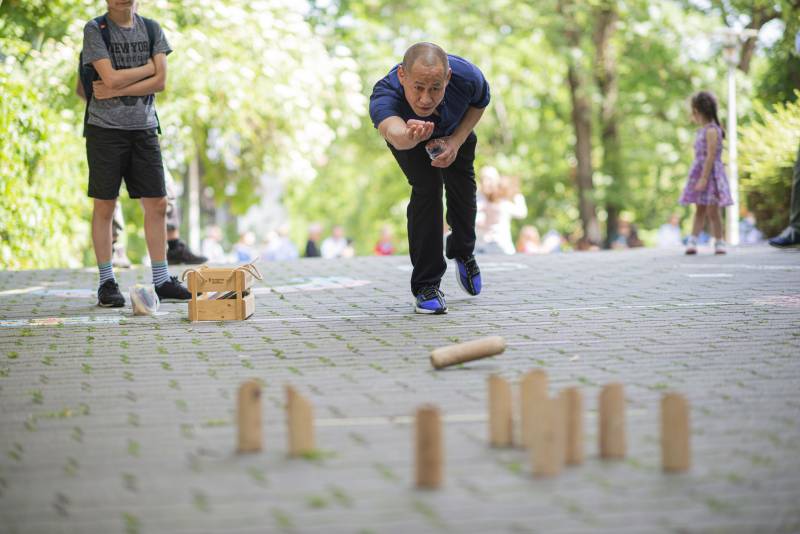 Thank you to everyone who visited and to all our partners and volunteers for helping us make it happen! A special thank you to the Embassy of Finland and to Ålands Yrkesgymnasium for a great cooperation and to Svenska Kulturfonden for supporting us financially.
Photos by Vivien Farkas