FinnAgora and Budapest Music Center will bring two amazing ensembles from Finland to Opus Jazz Club in November.
On Friday 4th of November, Linda Fredriksson and their band will take the stage. Fredriksson is known as the saxophonist of bands such as Mopo and Superposition, and their first solo album Juniper, released in October 2021, has received excellent reviews in Finland and around the world.
The Katu Kaiku trio, performing on Saturday 5th of November, breaks genre boundaries by combining modern jazz with elements of progressive rock and pop. The band, that has been playing together since 2013, will release their third album Broken Piece on 4th of November, meaning the Opus Jazz Club audience will be the first to hear it live.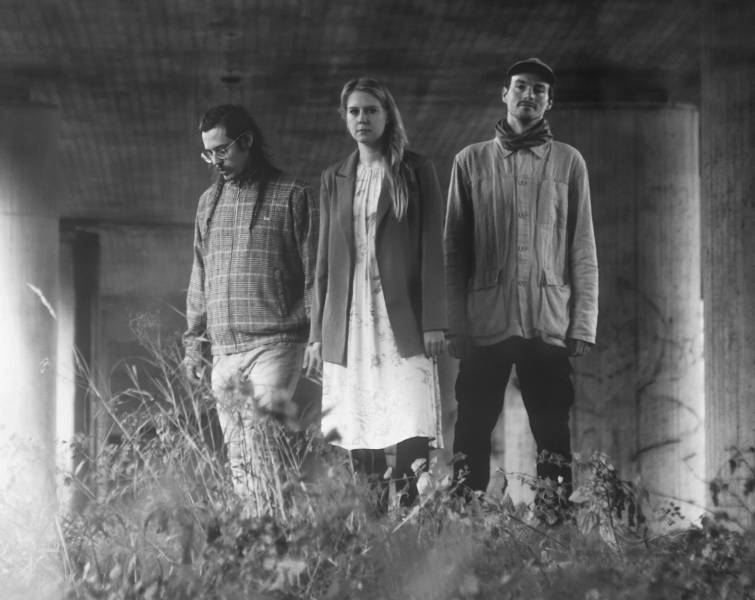 4th of November 2022, at 8pm
Linda Fredriksson Juniper
Opus Jazz Club (Budapest Music Center), 1093 Budapest, Matyas utca 8
Featuring:
Linda Fredriksson - saxophones
Tuomo Prättälä - keyboards
Mikael Saastamoinen - double bass
Olavi Louhivuori - drums
More information and tickets: https://opusjazzclub.hu/en/concerts/linda-fredriksson-juniper
5th of November 2022, at 8pm
Katu Kaiku: Broken Piece - album debut
Opus Jazz Club (Budapest Music Center), 1093 Budapest, Matyas utca 8
Featuring:
Adele Sauros - saxophones
Mikael Saastamoinen - electric bass
Erik Fräki - drums
More information and tickets: https://opusjazzclub.hu/en/concerts/new-jazz-from-finland-katu-kaiku
Photos by Iiris Heikka (Linda Fredriksson) and Tekla Vály (Katu Kaiku)