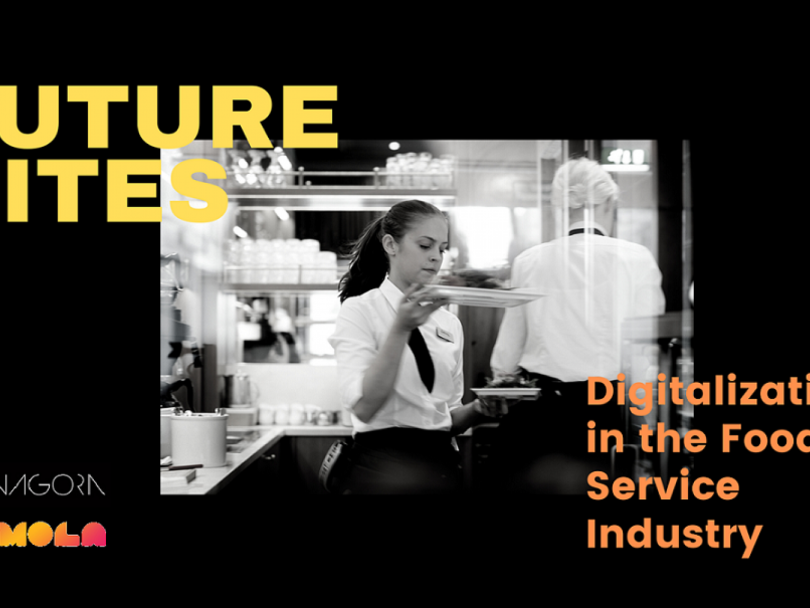 25.02.2021 /14:00 - 25.02.2021 /15:30
Future Bites: Digitalization in the Food Service Industry tackles future of food service
Future Bites: Digitalization in the Food Service Industry tackles future of food service
FinnAgora's webinar series Future Bites continues on February 25th at 14.00 CET with an event on the new digital tools in food service industry, how the corona virus pandemic changed the field, and how the future looks with the new innovations and practices. Our Finnish and Hungarian speakers explore the topic through case examples. The webinar is produced in co-operation with Demola Global, a Finnish-founded company. The webinar is moderated by Attila Debreczeni, the owner and partner of ConnectingFinland.
Future Bites webinar is a webinar series that tackles current topics regarding different industries and business economics. It started in the fall 2020 and will keep going until the Finnovation 2.0 business conference that FinnAgora will produce in fall 2021.
You can register for the webinar here: https://forms.gle/VaSkPnPDUBHWAvne6 We will send out the links the day before. If you do not receive a link, please check your spam folder.
Schedule:
Welcome words, Eero Yrjö-Koskinen, director of FinnAgora
14.00-14.05
Bernadett Pólya, Four Bites Catering
14.05-14.30
Teemu Karenius, Yonoton
14.30-14.55
Q&A
14.55-15.30