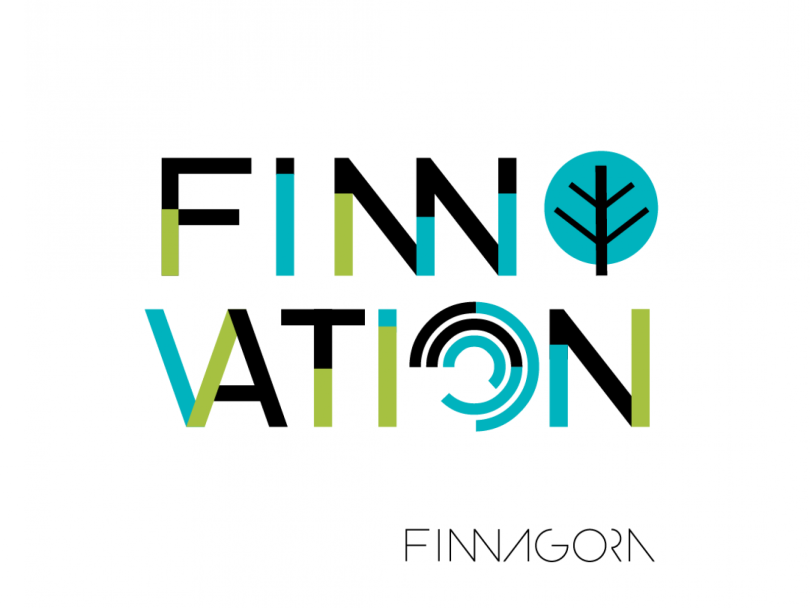 04.11.2021 /10:30 - 04.12.2021 /11:30
Finnovation concentrates on climate change mitigation in December
FinnAgora organizes on Friday 3 December at 9-12 AM a high-level Conference on Circular and Low-Carbon Economy. The conference is a side-event to the Planet Budapest 2021 Summit, but it will be organized at the MOM Cultural Centre (address: Csörsz u. 18, 1124 Budapest) by the Finnish institute in Hungary.
The conference will discuss solutions to climate change. It forms part of the Finnovation series, which is directed to the private sector and the wider public.
Keynote speakers include:
Mr Janez Potocnik, former EU Commissioner for the Environment and current Co-Chair to the United Nations International Resource Panel;
Professor Diana Ürge-Vorsatz, Director of the Hungarian Center on Climate Change and Sustainable Energy Policy and Vice-Chair of IPCC's Working Group on Solutions to Climate Change;
Mr Anders Wijkman, former Assistant Secretary-General to the United Nations, Honorary President of the Club of Rome and Chairperson of the Swedish Recycling Industries;
Mr Attila Steiner, State Secretary for Energy, Climate Change and Infrastructure in Hungary;
Mr Kari Herlevi, Director of Sitra's Circular Economy Programme; and
Mr Jyrki Alkio, Chief Specialist at the Ministry of Economic and Employment in Finland in charge of the national battery plan.
The conference is open to the public, and it will be streamed through FinnAgora's Youtube account.
The programme of the event can be downloaded here. You can register to the event through this link.
You can find the facebook-event here.