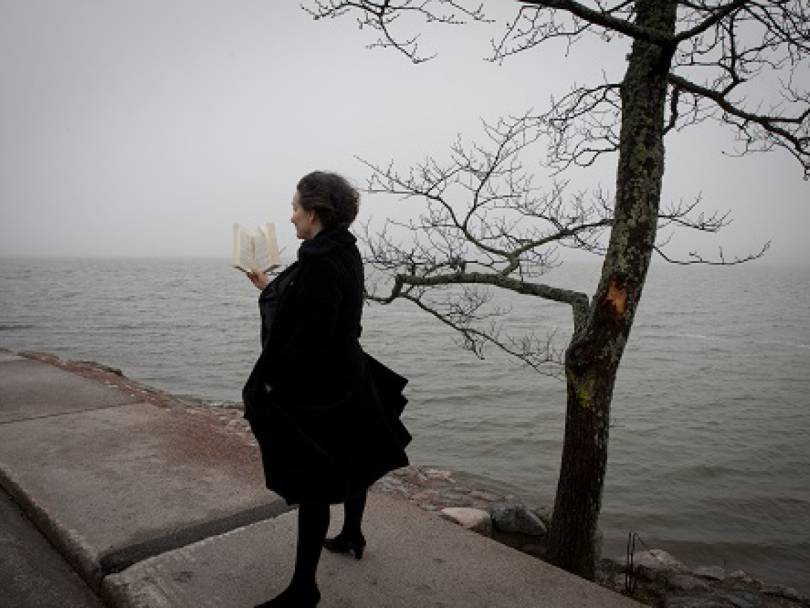 28.11.2016 /19:00 - 28.11.2016 /20:00
Hejsan Budapest! - The Writers' Role in Today's Europe
Europe is undergoing a continuous change and we have faced several major challenges in recent years. For a long time, Europe was about common responsibility, however, changing society has resulted in, among other things, closed borders and xenophobia.
Renowned Finnish author Monika Fagerholm's acclaimed book The American Girl has been published in Hungarian. Fagerholm is known not only for her strong female characters but also for her active social influence.
The German media called Hungarian author Noémi Kiss one of the greatest up and coming authors of her generation. She is currently topical also because of her short story collection Mother of Twins. In her texts Kiss deals with subjects that are considered taboo by many.
How is writing influenced by change in society? Shall authors adopt a position on the changes? If yes, shall it happen in literature or in public? These are some of the questions that Monika Fagerholm and Noémi Kiss are going to discuss in The Writers' Role in Today's Europe.
Ingyenen / No entrance fee.
Barabas Villa
1122 Budapest, Városmajor utca 44