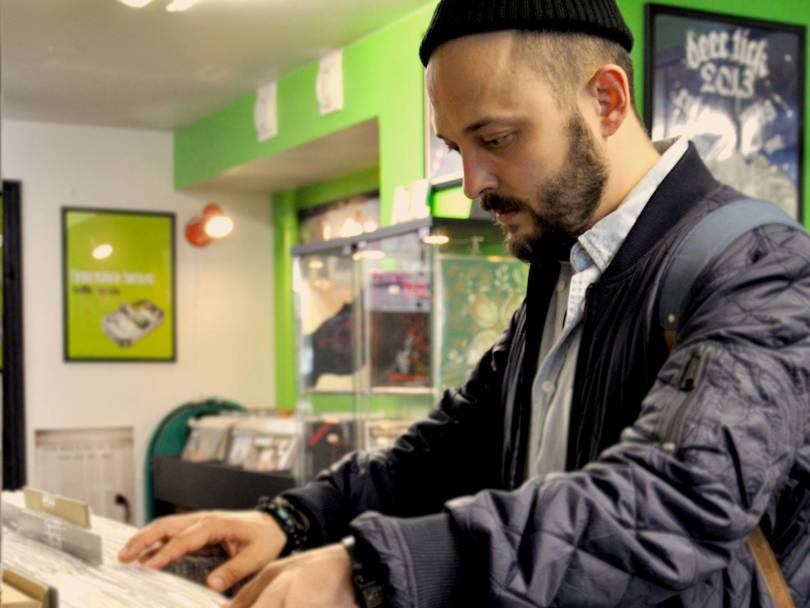 08.02.2017 /21:00 - 08.02.2017 /21:00
Finnish Film Days DJ will lecture at BME
Finnish DJ Emil will host the Finnish Film Days club evening after the opening film Pixadores (2014) on Wednesday 8 February at 9 pm.
On Thursday 9 February at 6 pm Kim Emil Ramstedt (DJ Emil) will lecture on topic 'DJs as Cultural Brokers' in the Music Networks Seminar (MNS) academic lecture series at Budapest University of Technology and Economics, Building E, Room 704.
Kim Emil Ramstedt is a researcher and lecturer at Åbo Akademi University in Finland and is in the process of finishing his doctoral dissertation in musicology. In addition to his academic work, Ramstedt is also a DJ, radio host and music producer. He is a board member of the Finnish Society for Ethnomusicology and vice chair for the national music institute Global Music Centre in Helsinki.