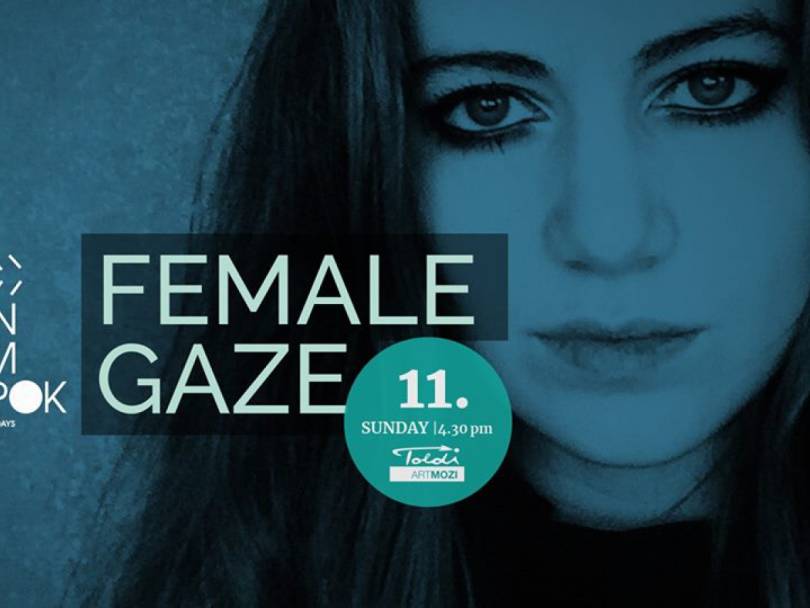 11.02.2018 /16:30 - 11.02.2018 /17:30
Finn Filmnapok Discussion: Female Gaze
Discussion on Female Gaze is part of Finnish Film Days 2018 program.

The female gaze is a feminist film theoretical term that is constantly being scrutinized and redefined. The term cannot simply be understood as a strict opposition to male gaze referring to the masculine and heterosexual point of view in film which presents women as objects of male pleasure. Actors and directors from Finland and Hungary will discuss the subject of female gaze, what it means and how it is present in today's filmmaking.
Panelists:
Miia Haavisto, producer, director, screenwriter
Tiina Lymi, director, scriptwriter and actor
Moderator: Péter Muszatics, director and writer

The discussion takes place at Toldi molzi on the 11th of February from 4.30pm until 5.30pm
The event will be held in English.
The entry is free – but please claim a free ticket from Toldi mozi box office.

Check out the whole Finnish Film Days program at Finn Filmnapok - Finnish Film Days 2018