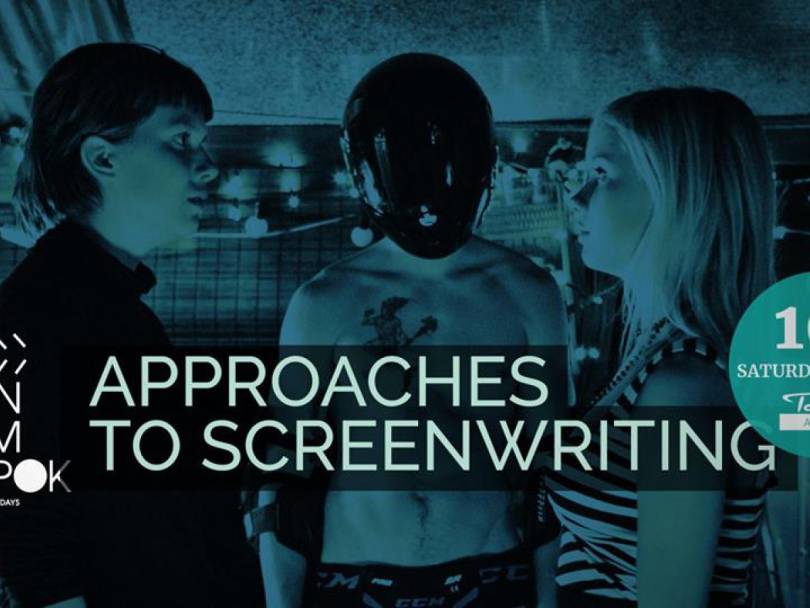 10.02.2018 /17:30 - 10.02.2018 /18:30
Finn Filmnapok Discussion: Approaches to Screenwriting
Discussion on Approaches to Screenwriting is part of Finnish Film Days 2018 program

Film industry professionals from Finland and Hungary will gather together in this discussion session to talk about their approaches to screenwriting. The festival programme itself offers films with directors who are also the screenwriters, screenwriters who are experienced actors, and one of the films' script is based on a novel. The discussion will dive into the different ways of approaching screenwriting and examine how one's personal and professional experience and background influence the writing process and methods.
The discussion takes place at Toldi molzi on the 10th of February from 5.30pm until 6.30pm
The discussion will be held in English.

The entry is free – but please claim a free ticket from Toldi mozi box office.

Check out the whole Finnish Film Days program at Finn Filmnapok - Finnish Film Days 2018!