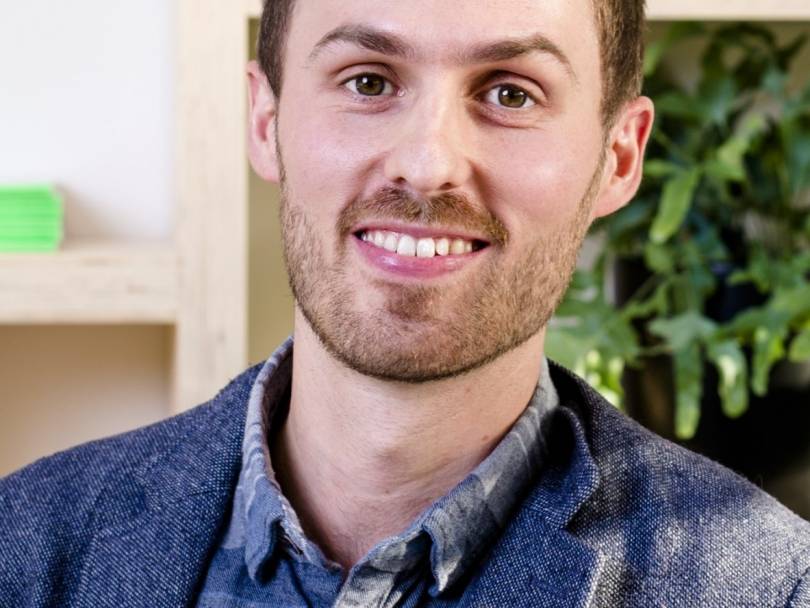 02.06.2018 /17:15 - 02.06.2018 /18:15
ERNESTO HARTIKAINEN JOINS A PANEL DISCUSSION AT BRAIN BAR BUDAPEST ON 2.6.
Senior Lead of Sitra's Carbon-neutral Circular Economy theme Ernesto Hartikainen is one of the guest speakers at Brain Bar Budapest this year. Hartikainen is responsible for the World Circular Economy Forum 2017 programme and for bringing circular economy concepts to Finnish forests.
Europe's biggest festival on future, Brain Bar Budapest is an ambitious and unique event bringing together trendsetters and decision-makers, encouraging discussions and critical thinking.
On 2.6., at 11.—11.30 a.m. Hartikainen joins Co-founder and CEO of BioCellection Miranda Wang and Director of the Experimental City Chad Friedrichs in a panel discussion titled 'CIRCULAR ECONOMY – Are you ready to live waste-free?'
More information and tickets: