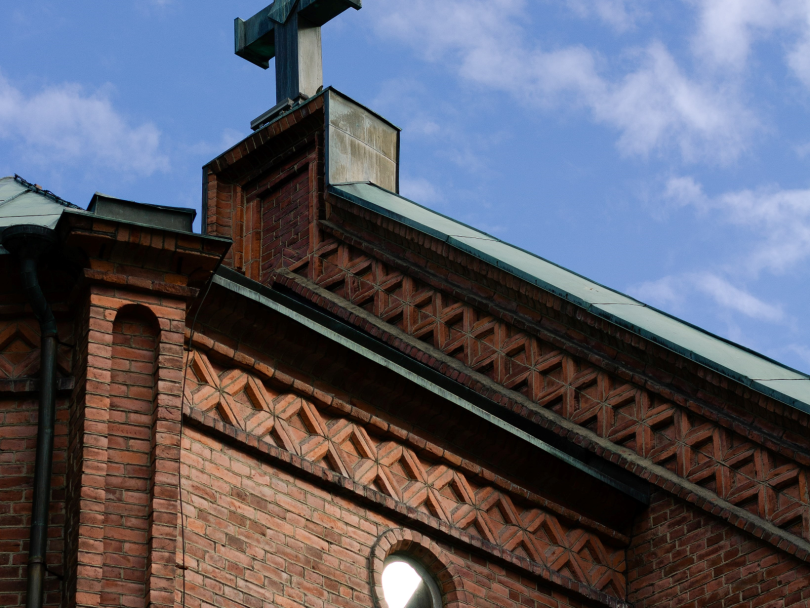 15.09.2021 /14:00 - 15.09.2021 /17:00
A seminar on The Role of Minority Churches in a Multicultural Europe of the 21st Century
FinnAgora organizes in collaboration with the Evangelical Lutheran Church in Hungary a seminar on The Role of Minority Churches in a Multicultural Europe of the 21st Century. The event is held in honor of the visit of Finnish Archbishop Tapio Luoma on 15th of September at 14:00-17:00 hrs in Budapest.
The event will be held at the premises of the Evangelical Lutheran Church in Budapest at Szentkirályi utca 51.
The program of the event can be found here. The event is in English but simultaneous interpretation to Hungarian and Finnish will be offered at the event.
You can register for the seminar to info@finnagora.hu. Deadline for registration is the 14th of September.
Your personal information is only used for the organizing of the event. Your personal information is not shared outside of FinnAgora and will be deleted when no longer needed. By registering you agree that your personal information is shared with the organizers.
The event will be streamed on YouTube through the following link: https://www.youtube.com/channel/UC-4Lu1qpbWfdtaaeUvXNiuw