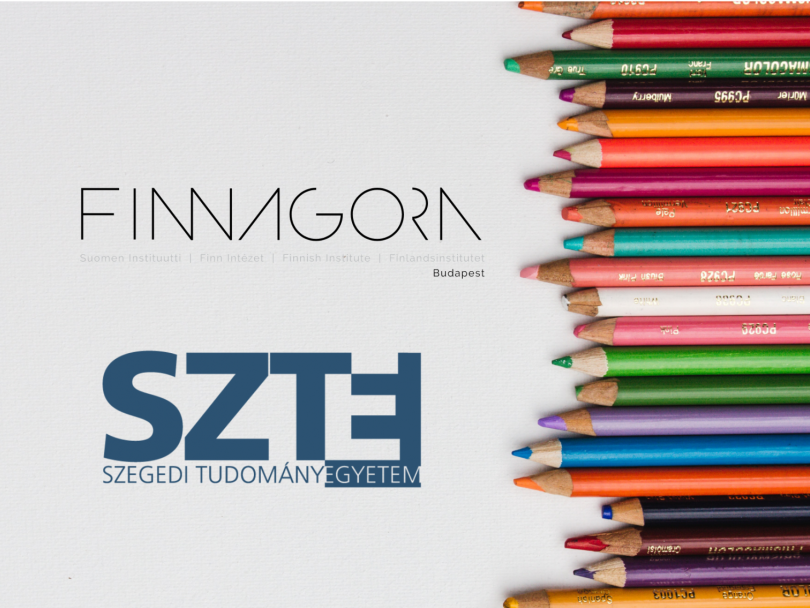 14.10.2021 /14:00 - 14.10.2021 /16:00
A seminar about the Finnish and Hungarian education systems
FinnAgora is organizing together with the department of Fennougristic studies at the University of Szeged a seminar about education on Thursday the 14th of October 14:00 to 16:00.
The speakers are: Anna Orava, lecturer of Finnish language at the University of Szeged, Pauliina Kupila, the head of training at the University of Helsinki and László Ostorics, PISA national project manager for the public education system in Hungary.
After the speakers there will be a panel discussion moderated by professor Katalin Sipőcz from the University of Szeged. The seminar is organized at Szeged University but will be streamed on the University's Youtube channel and can be viewed from outside of Hungary.
You can find the program for the seminar here.
The seminar can be followed online here.
The seminar will be in the Kari Konferenciaterem, address Szeged Egyetem u. 2