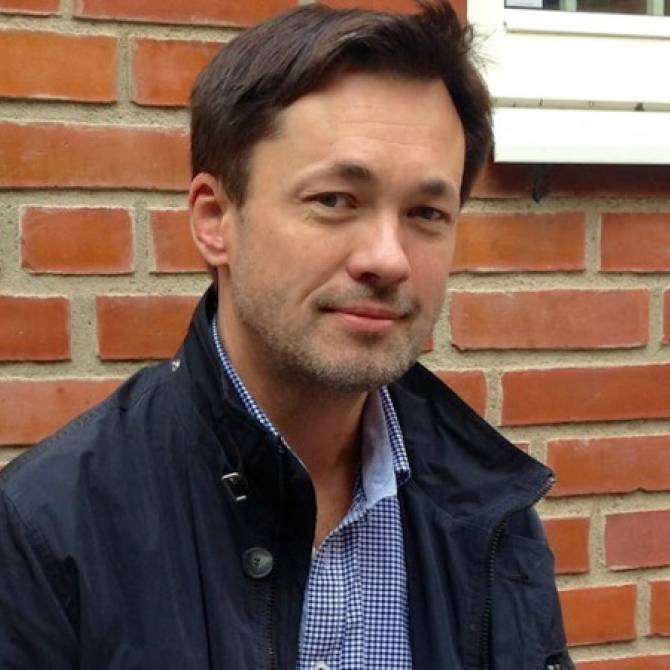 30.07.2021
Interview with director John Webster
In the third episode of FinnAgora's podcast, Point Taken, Rebecka Vilhonen talks to Finnish film director John Webster.
John Webster is a well-established documentary filmmaker, whose films represent a wide range of subjects and themes. One of his more recent films, Eye to Eye, was screened during the Budapest International Documentary Festival (BIDF). In the podcast, Webster talks about his films and the humanity that he strives to show through them.
The episode was recorded remotely.
Photo by: Anna-Lotta Hirvonen Nyström /SR Sisuradio