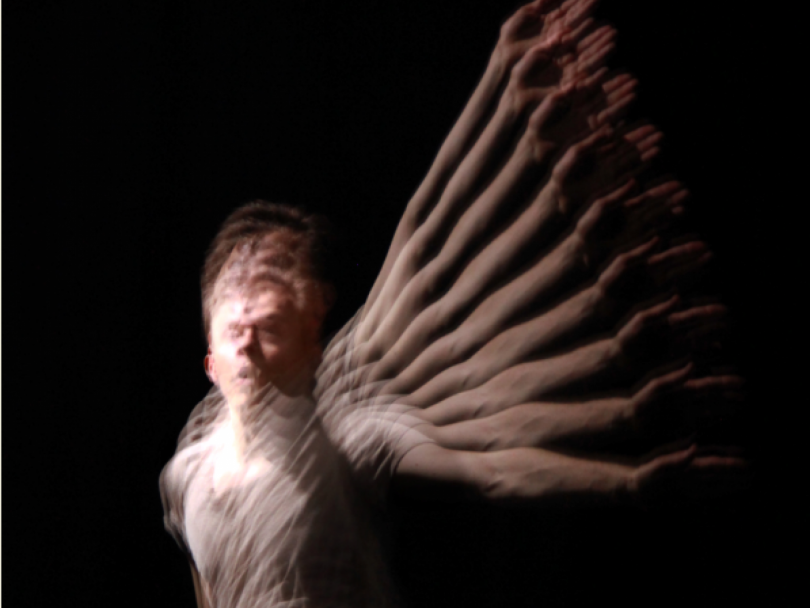 14.11.2016 /19:00 - 14.11.2016 /20:00
Hejsan Budapest - Carl Knif Company: RED
In our everyday lives we often dance on a knife-edge. Carl Knif's solo RED is an intimate portrait of an individual struggling with an inner red alert. RED is a performance about extremes – not always dramatic, but full of personal courage.
Carl Knif belongs to the very forefront of Finnish dancers. After a decade of working as a dancer and freelance choreographer, Knif started his own Carl Knif Company as a base for new productions as well as repertoire in 2012. Knif is also known as a former dancer in Tero Saarinen company. With pieces such as Hologram Walls, Claude glass and Mothertongue audiences have learned to know the surrealistic, dreamlike, humoristic qualities of Knifs´ works. RED has received outstanding reviews from the international press and was chosen among the best dance pieces at this year´s Fringe festival in Ediburg. Knif has been performing extensively abroad. He has performed in Sweden, Great Britain, France, Russia, South Korea and China, to mention a few. However, this is the first time Carl Knif performance is seen in Hungary.
The event is a part of Hejsan Budapest! - brings Swedish-speaking Finns to you
Coreography and dance: Carl Knif
Light design: Jukka Huitila
Sound design: Janne Hast
Costume design: Karoliina Koiso-Kanttila


14.11. kello 19:00
MOM Kulturális Központ
1124 Budapest, Csörsz u.18.
1000-1500 HUF
Get your ticket here.