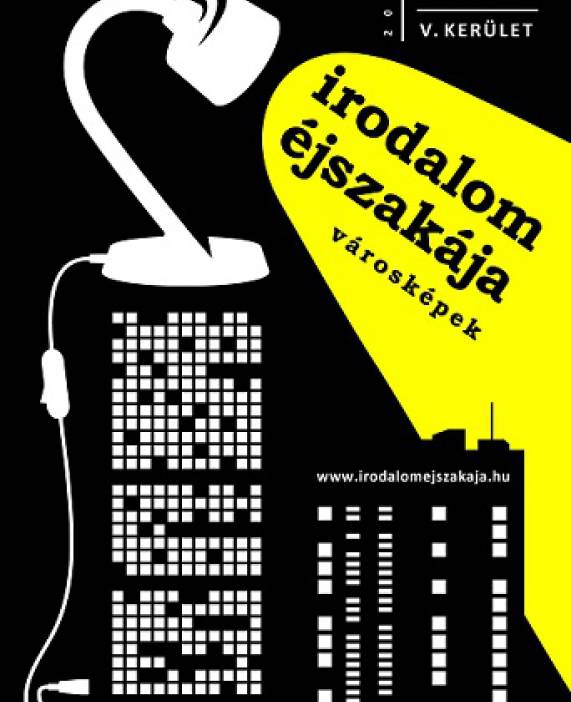 31.03.2016 /18:00 - 31.03.2016 /23:30
Literature Night
Interesting literature from over 20 different countries read by skilled actors around the city in places that are normally closed from audience.
In the end of March the actors of the famous Katona József theater are reading the texts from different authors of the present day. The event will take the audience around the center of Budapest offering an excellent chance to get to know the unknown parts of the heart of the city. The murky cellars and other spaces that are usually ignored are brought closer to people during the Literature night. The actors will read the texts of each author in hungarian for about 30 minutes and after the audience is led to the next venue.
Finnagora chose a text from The Human Part by one of Finland's most awarded authors, Kari Hotakainen, to represent the country this year.
This year the theme of Literature Night is cityscapes.
The coordinator of the event is The European Union National Institutes for Culture EUNIC in cooperation with the Katona József theater and the city of Busapest.
The event is free of charge.