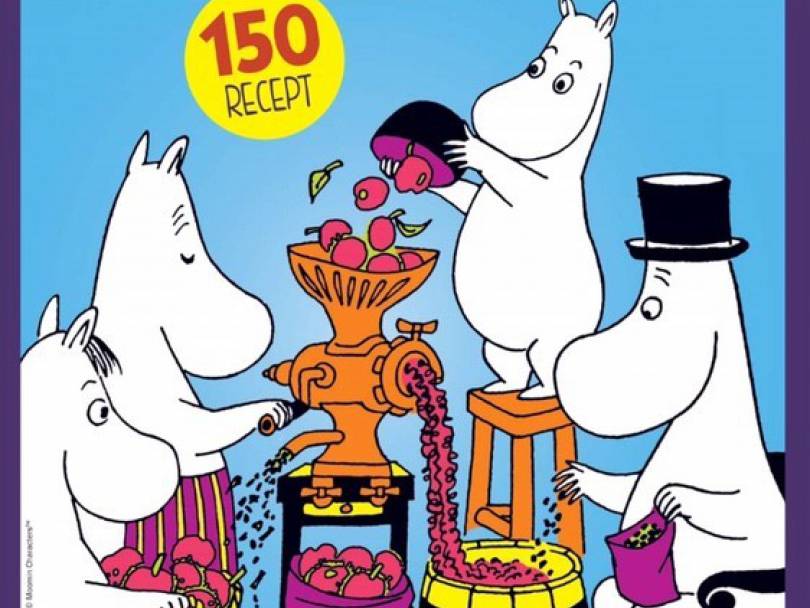 26.11.2016 /14:00 - 26.11.2016 /14:00
Hejsan Budapest! - Welcome to Moomins' Kitchen!
Come and prepare a tasty meal with us - Moomin-style!
Did you know that the Moomins are actually Swedish-speaking Finns, created by Tove Jansson, a Swedish-speaking Finn herself? Now you have the opportunity to learn more about the Moomins and try some of their delicacies at the same time.
All of Moominmamma's recipes are presented by season and inspired by not only the Finnish cuisine but the deep Finnish forests. During the event we will follow her ideas and use seasonal ingredients. To make sure that you will remember all the secrets, you will also have the opportunity to make your own cookbook. It is a family event, however the recommended minimum age is four years old.
Visit us in Moomins' Kitchen!
The event is organised by FinnAgora, Skandináv Ház and Cerkabella Kiadó.
HUF 1000
KukTanoda
1071 Budapest, Damjanich utca 11-15.
Registration: bt@skandinavhaz.hu by November 23