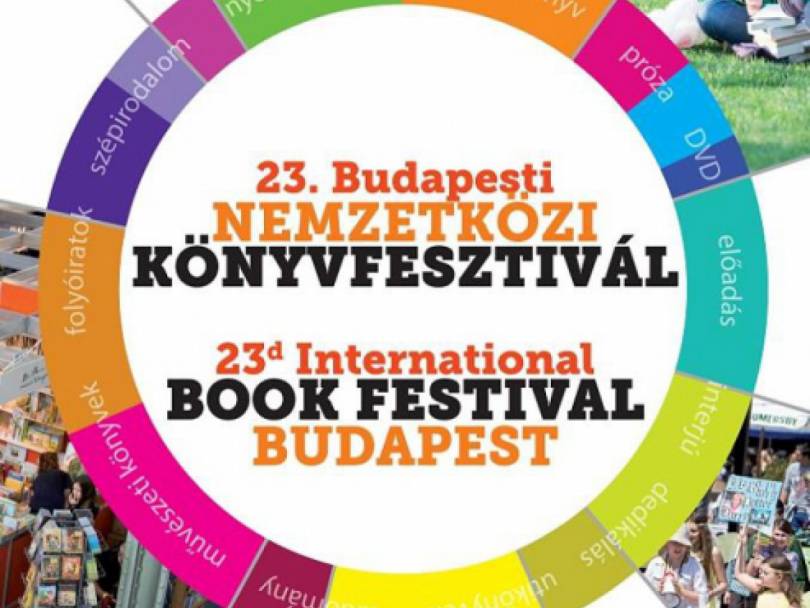 21.04.2016 /13:00 - 24.04.2016 /15:00
Three Finnish authors at the International Book Festival Budapest
International Book Festival Budapest is being held for the 23rd time in 2016. Book Festival Budapest is a recognized event of the international world of books. It is one of the important professional and intellectual forums of the region. European First Novel Festival will be held for the 16th time within the frame of the Book Festival to introduce talented young authors from the members of the European Union.
At this year´s Book Festival the visitors have the opportunity to see and meet three Finnish authors: one of Finland´s most popular novelists, Kari Hotakainen, young and prominent, award-winning author Alexandra Salmela and also an award-winning first novelist Saara Turunen.
Come and visit the common stand of Denmark, Finland and Norway (Stand B2, Nordic literature – Dánia, Finnország és Norvégia irodalma) to learn more about the Finnish Book Festival guests.
The detailed program of the Finnish authors during the festival:

SA 23.4.
11 AM-12 PM
Coffee moment with Kari Hotakainen at Trafó Klub
3-4.30 PM
First novelist festival, panel discussion. Saara Turunen attending.
Millenáris, Ervin Lazar room
4-4.15 PM
Meet Kari Hotakainen at the Nordic book stand (B2)
4.30 PM
Alexandra Salmela's book signing at Scolar stand
5-6 PM
Meet Saara Turunen at the Nordic book stand (B2)
SU 24.4.
12 PM
Alexandra Salmela's second book signing at Scolar stand
View the whole program of the festival at www.konyvfesztival.com