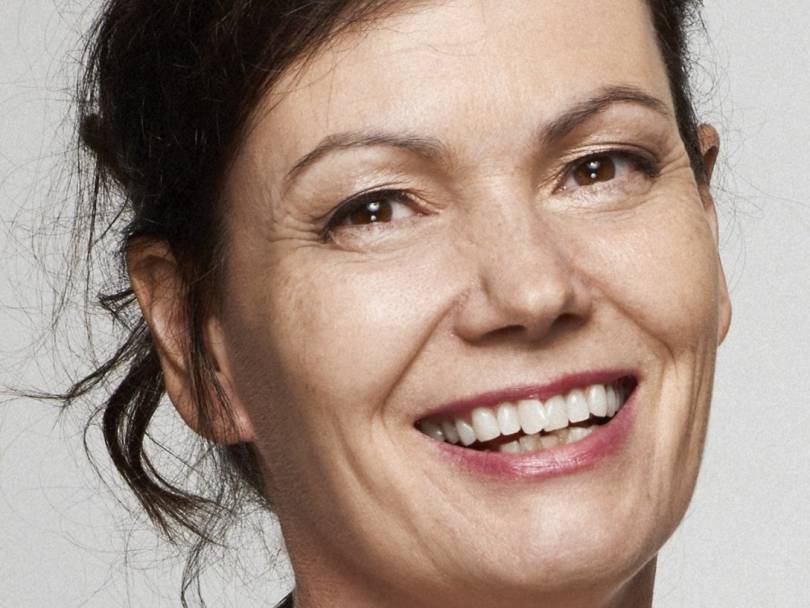 22.04.2018 /11:30 - 22.04.2018 /12:30
Satu Vasantola at International Book Festival Budapest
Editor and debut novel writer Satu Vasantola is the second Finnish guest at the European First Novel Festival, held at the International Book Festival Budapest.
Satu Vasantola's recently published first novel, (Never) Going Back is a deft portrayal of individual lives uprooted and inexorably intertwined across time and space. Satu Vasantola's singular style is both lyrical and bold. Due to her fascination with medicine, diseases, accidents and violence, Vasantola's characters are often led into hospitals and operation rooms.
Vasantola is a journalist, who worked as an editor-in-chief of several magazines and is currently the staff editor of the Sunday supplement to Helsingin Sanomat, Finland's largest daily.
Vasantola's timetable at the Book Festival:
European Writers meeting panel discussion 20th of April from 3.45 p.m. to 5.00 p.m. (Millenaris Európa Pont). The theme is how cultures meet in European modern literature. Participants: Irena Brežna (Slovakia/Switzerland), Dora Kaprálová (Czech Republic/Germany), Árpád Kocsis (Serbia/Hungary), Aleṧ Šteger (Slovenia), Satu Vasantola (Finland), Katharina Winkler (Austria) Giorgos Panagi (Cyprus/Germany), Matěj Hořava (Czech Republic/Romania), Nora Szentiványi (Norway/Hungary) The moderator is Márk Baczoni.
First Novel Festival panel discussion on Saturday, 21th April from 10.00 a.m. to 11.45 a.m. (Festival building, Osztovits-hall). The moderator is Anna Gács.
More information: