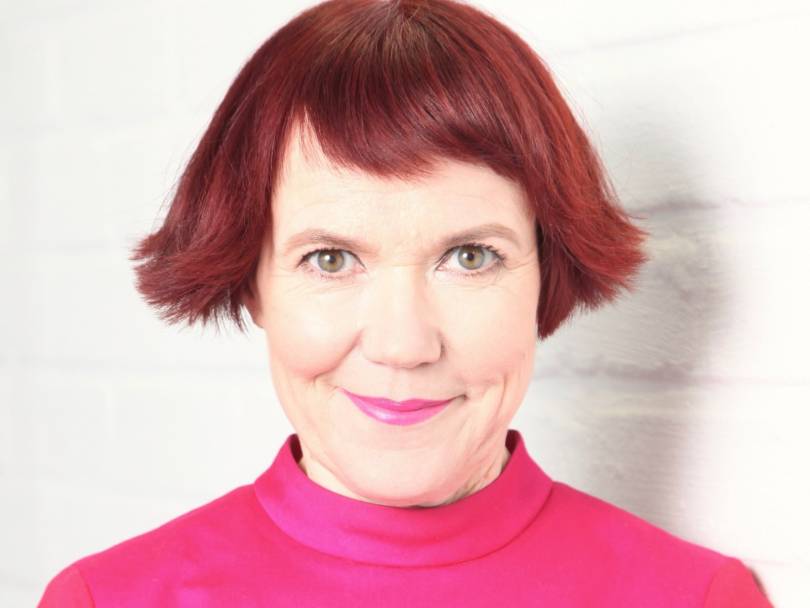 21.03.2018 /19:00 - 21.03.2018 /23:30
Night of literature 21.03 - an international night of literature
Enjoy international literature at night in the most curious places!
The popular event is organized by EUNIC Hungary. During the night famous Hungarian actors read contemporary literature translated into Hungarian from all the EUNIC countries in curious places in the 6th district. During the night you can listen to up to twenty contemporary European literary greats. Previous years the Finnish works have been read in e.g. the guard's booth at the Liberty bridge and in a small gym.
This year Finland is represented by Rosa Liksom's work Väliaikainen. The Finlandia-award winning author is one of the most internationally successful contemporary Finnish authors. Her work has been translated into nearly twenty different languages. Liksom's work Väliaikainen consists of short prose stories about the Finns of today and their everyday moments of joy and grief.
You can enjoy Rosa Liksom's work Väliaikainen in Hungarian on Wednesday 21.3 at 7 p.m. until 11 p.m. in the library of the Polish Institute in Budapest. Each reading takes approximately 30 minutes.
Welcome to the Night of Literature!
More information:
https://www.irodalomejszakaja.hu/