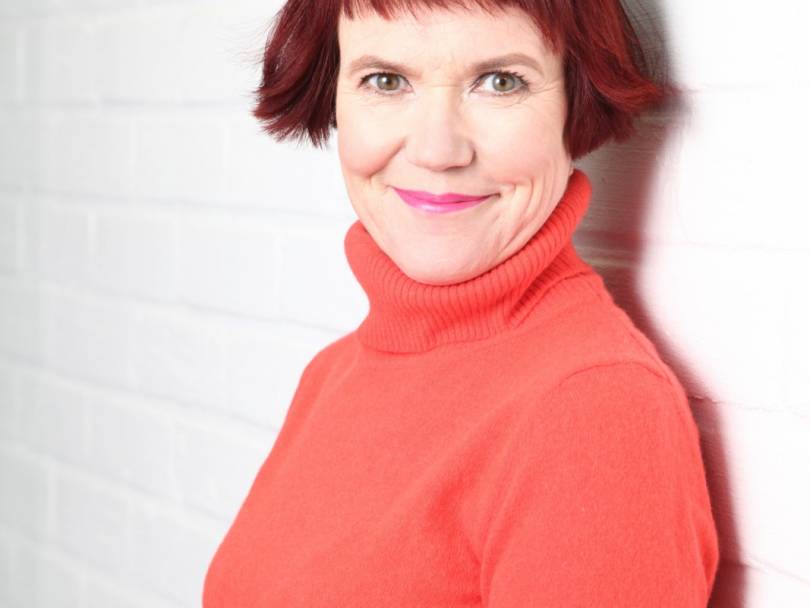 22.10.2017 /16:00 - 22.10.2017 /16:00
Finnish best selling authors Rosa Liksom and Pajtim Statovci are among the guests of the Margó Literary Festival
Liksom whose works show a grim view of Finnish society will appear in the panel discussion Europe from Female Perspective on 21 October at 16 PM. She will be interviewed on 22 October at 15 PM .
On 22 October at 16 PM there will be a discussion with Statovci about his work My Cat Yugoslavia. The discussion will be conducted by Hungarian author György Dragomán.
The festival also features the award winning ceremony of the literary translation competition organized by the Hungarian-Finnish Society and ELTE University's Department of Finno-Ugric Studies on 22 October at 14.30 PM.