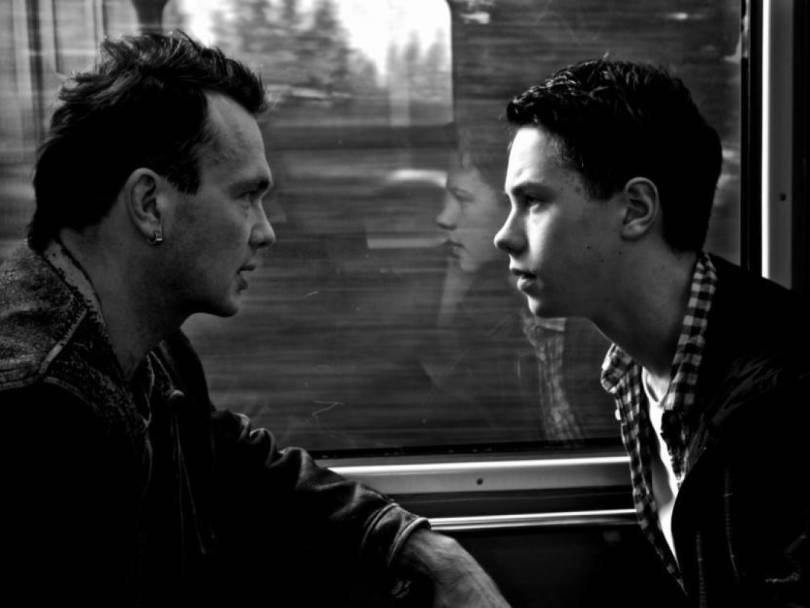 19.04.2018 /11:00 - 19.04.2018 /12:00
Free screening of Concrete Night in Budapest
Finnagora and The Finnish Embassy have joined forces to present Pirjo Honkasalo's 2013 movie, Concrete Night, in Cinema City Allée. The screening will be followed by a Q&A with the Finnish director.
Set in Helsinki, Concrete Night tells the story of a day in the life of two brothers, one of whom is about to go into prison, and spends his last free hours with his 14 year old younger brother. The movie depicts this fragile state of mind in dreamlike sequences, telling a gripping tale about the loss of innocence.
Concrete Night is based on a novel with the same title, written by Pirkko Saisio and published in 1981. The film had its world premiere at Toronto International Film Festival in 2013. It was also selected as the Finnish entry for the Best Foreign Language Film at the 87th Academy Awards in 2014.
The screening is free, but please register in advance in e-mail (maria.silvennoinen@finnagora.hu) to ensure your seat. Please note that we have a limited number of seats available. The movie has English subtitles.
19th April, from 19.00-
Concrete Night
Cinema City Allée
1117 Budapest, Október huszonharmadika u. 8–10.,