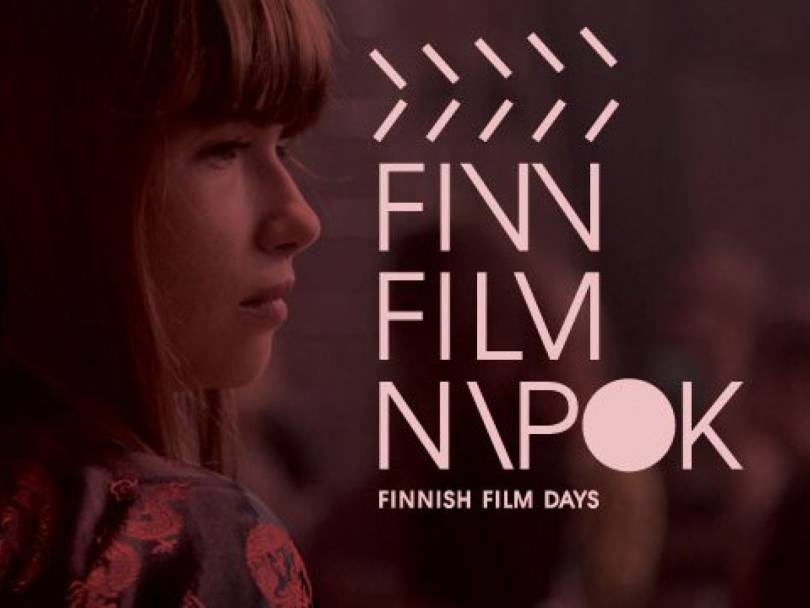 08.02.2017 /19:00 - 12.02.2017 /22:00
FINNISH FILM DAYS 2017 COMING UP!
The 6th Finnish Film Days takes place 8-12th of Feb 2017! In the darkest time of the year, The Finnish Film Days offers film lovers nine first-class Finnish films presenting some of the brightest talents of Finnish film making. Besides movies and documentaries, the fringe program of the festival includes a workshop and discussions on some of the hot issues of today's film industry as well as club nights!
As the opening film the festival presents the award-winning documentary Pixadores by Amir Escandari.
Finland celebrates its 100th year of independence in 2017. Finnish Film Days is one of the first celebrations of the jubilee. Welcome to enjoy!
All movies are spoken in Finnish, unless mentioned otherwise, and subtitled in English and Hungarian. Organized by FinnAgora in co-operation with Toldi Mozi, Finnish Film Foundation, SzimplaFilm and HTI Travel.
More information on the FB event
Tickets: 1500 / 1100 HUF
Buy tickets at Toldi Cinema (Bajcsy-Zsilinszky út 36-38.) or at http://toldimozi.hu/programok/6-finn-filmnapok
Tickets are available!
PROGRAM

Wednesday, Feb 8th
7 pm Pixadores (2014) + Q&A with director Amir Escandari
9 pm Film Days Club

Thursday, Feb 9th
8.30 pm Golddigger (2016) + Q&A with director Ville Jankeri

Friday, Feb 10th
6.30 pm Diving Into The Unknown (2016)
8.30 pm The Grump (2014)
10 pm Film Days Club

Saturday, Feb 11th
3.30 pm Lovemilla (2015)
5.30 pm Sound Design Workshop: sound designer Tuomas Klaavo, composer Csaba Kalotás and director Petri Kotwica
6.30 pm Wildeye (2015)
8.30 pm Absolution (2015)
10 pm Q&A after the film with director Petri Kotwica and actress Laura Birn
& Film Days Club

Sunday, Feb 12th
4.30 pm Little Wing (2016)
6.30 pm Discussion: Female Roles in Today's Film Industry: actresses Laura Birn and Annamária Láng and director Petri Kotwica
7.30 pm Other Girls (2015)