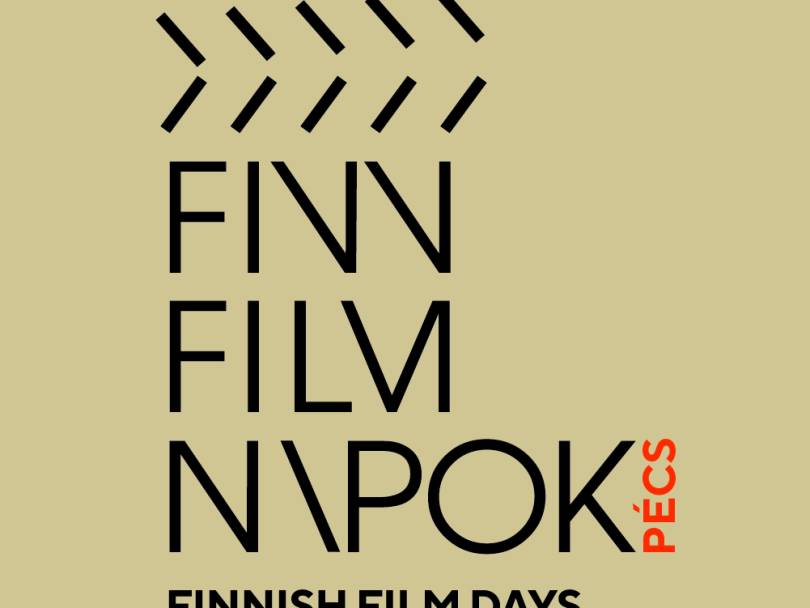 21.04.2022 - 23.04.2022
Finn Filmnapok Pécs 2022
Films screened during the film days will be:
- Tove, directed by Zaida Bergroth.
A film about the Finnish-Swedish artist Tove Jansson and her life in post-war Helsinki. 
Language spoken in the film: Swedish. 
- Any Day Now (Ensilumi) directed by Hamy Ramezan.
A story of an Iranian refugee family in Finland waiting for the decision on their asylum status.
Languages spoken in the film: Farsi, Finnish, English. 
- Eatnameamet, directed by Suvi West. 
This documentary film is about the treatment of the indigenous people of Northern Finland, the Sámi, by the state of Finland. 
Languages spoken in the film: Northern Sámi, Finnish, Swedish and English. 
- The Blind Man Who Did Not Want to See Titanic, (Sokea mies joka ei halunnut nähdä Titanicia), directed by Teemu Nikki. 
The film is from the perspective of Jaakko, a blind and paralyzed man, who goes on the simple journey of taking a train to see his girlfriend.
Language spoken in the film: Finnish. 
All films will have subtitles in Hungarian and in English.