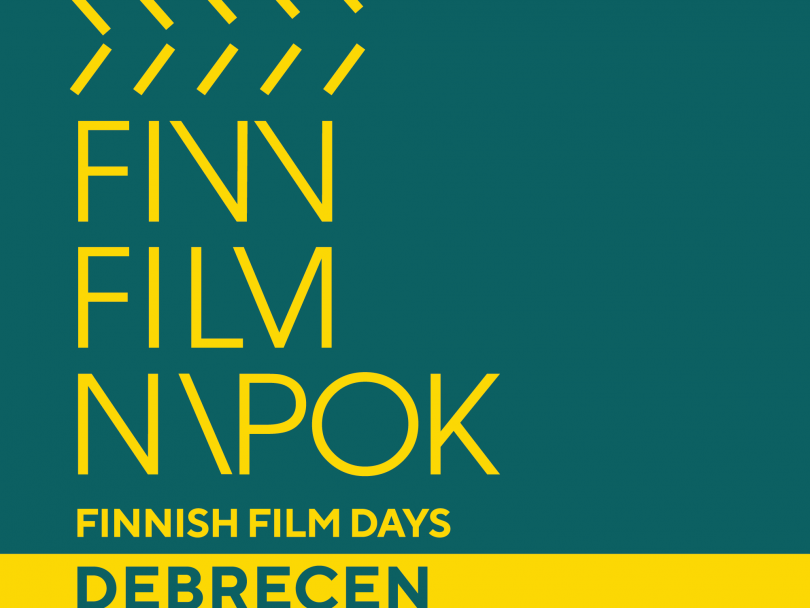 08.11.2022 - 10.11.2022
Finn Filmnapok is coming to Debrecen. This is the first time the popular Finnish film festival is coming to Debrecen to showcase Finnish cinema outside of Budapest.The event is from the 8th to 10th of November and five films will be screened. Finn Filmnapok will be at Apolló Mozi in Debrecen. 
All films will have English and Hungarian subtitles. 
Ticket sales will start on October the 13th on: https://apollomozi.hu/ 
The films that will be screened are: Tove, The Blind Man Who Did Not Want to See Titanic, Ladies of Steel, Any Day Now and Gracious Night.