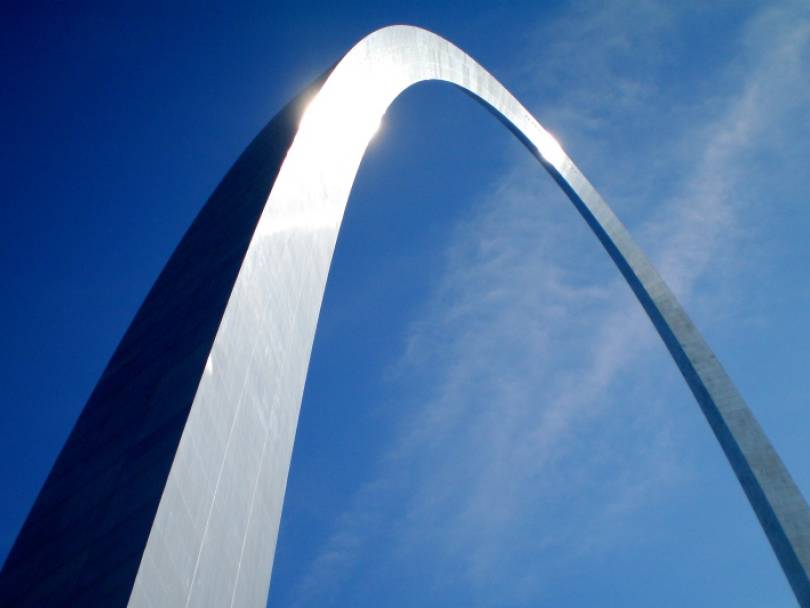 03.03.2017 /21:00 - 03.03.2017 /21:00
Documentary film about Eero Saarinen Budapest Architecture Film Days
The documentary film 'Eero Saarinen – The Architect Who Saw the Future' about one of the most influential Finnish architects Eero Saarinen will be screened on Friday the 3rd of March. The screening is part of the 9th edition of the Budapest Architecture Film Days.
The Hungarian Contemporary Architecture Centre offers a 4-day-long festival at Toldi Cinema between 2-5 March . In a similar fashion to previous years, the festival presents a wide selection of films, focusing on storytelling and personal relationships with the city, presenting buildings in an elusive and subjective manner.
Explore the life of Finnish-American modernist architectural giant Eero Saarinen, whose visionary buildings include National Historic Landmarks such as the iconic St. Louis' Gateway Arch and New York's TWA Flight Center, but he also designed furniture like the so-called Tulip chair. In the film we travel with Eero's son, Eric Saarinen and visit the sites of his father's work on a cathartic journey.
In English language, subtitled in Hungarian.
Please find the full programme, completed with film desciptions and trailers here.
Friday 3rd of March, at 9 pm

Tickets
Full price: 1400 Ft
Student discount: 1100 Ft
Festival pass (valid for 5 optional films): 6000 Ft

Buy tickets in advance!
Tickets are available in advance starting from the 22nd of February: online at toldimozi.hu (in Hungarian) and at the Toldi cinema box office (the cashier opens half an hour before the first screening every day).