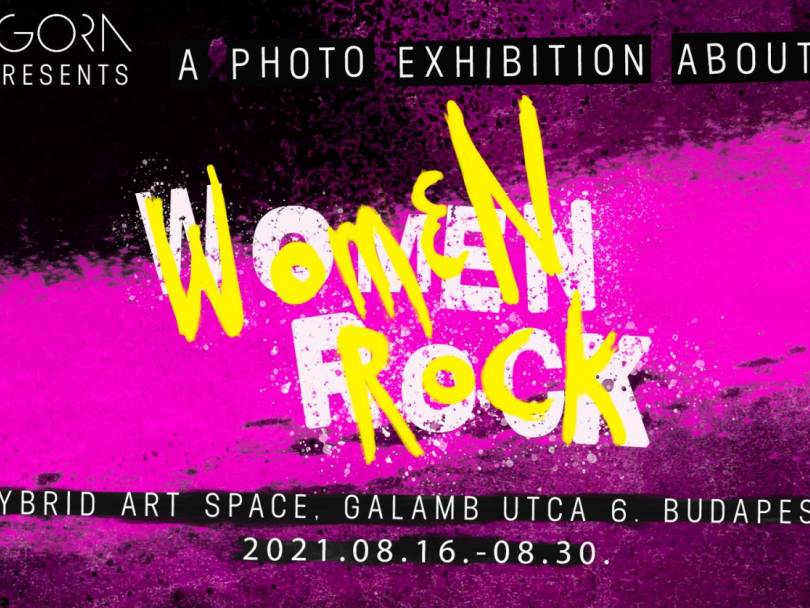 16.08.2021 /18:00 - 30.08.2021 /13:00
Women rock - A photo exhibition about grit
The proportion of women in the traditionally male-dominated music industry is still relatively small. Women are a clear minority in leading positions in the field, not to mention the areas of songwriting, sound engineering or entertainment law. Structural problems are not solved by themselves; therefore, an active effort is needed to increase diversity within the sector. The theme of the Women Rock photo exhibition is therefore grit. Female role models of the music business are shown through the lenses of 7 Finnish photographers: Anni Ylkänen, Virve Kulmala, Janne Puronen, Mika Kirsi, Jessica Johansson, Sanna Larmola and Sami Turunen. These talented artists represent the frontline of Finnish music photography and for the first time their work will be showcased in Hybridartspace, Budapest.
Opening hours: august 16-30, Wednesday-Friday, 15-19 o' clock.
Opening event 16.8., 18 o'clock at Hybridartspace
To attend the opening, please register here.