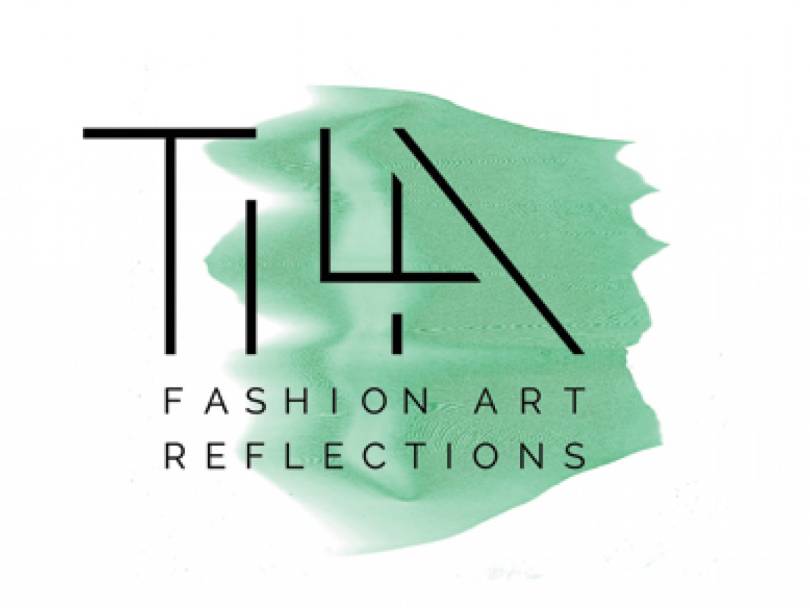 26.09.2015 /18:00 - 01.11.2015 /20:00
TILA exhibition opens on 26. September
Four interesting Finnish and Hungarian fashion brands will gather next autumn in TILA exhibition in Budapest to present their artistic visions shoulder to shoulder. During the month-long fashion event the designers will create separate fashion inspired art spaces. The TILA exhibition, which will be opened in Mono art & design gallery, is organized by the Finnish culture institute Finnagora and it is part of the Budapest Design Week.
The fashion brands showing their visions in TILA exhibition will be Finnish RIIVARI and Month of Sundays together with Hungarian labels NUBU and Je Suis Belle. The brands will present their art spaces in pairs one Finnish and one Hungarian brand being present in the exhibition at the same time.

In addition to the art spaces by the four fashion brands, TILA will also be exhibiting fashion works by students from two universities, Metropolia University of Applied Sciences in Finland and Moholy-Nagy University of Art and Design Budapest (MOME) in Hungary. The student works will be present in the gallery between 26th September and 4th October when the Budapest Design Week takes over the city.

More information coming soon!
Additional information about the event:

Nikita Gavrilenko, Event producer at Finnagora, +36 20 267 55 22