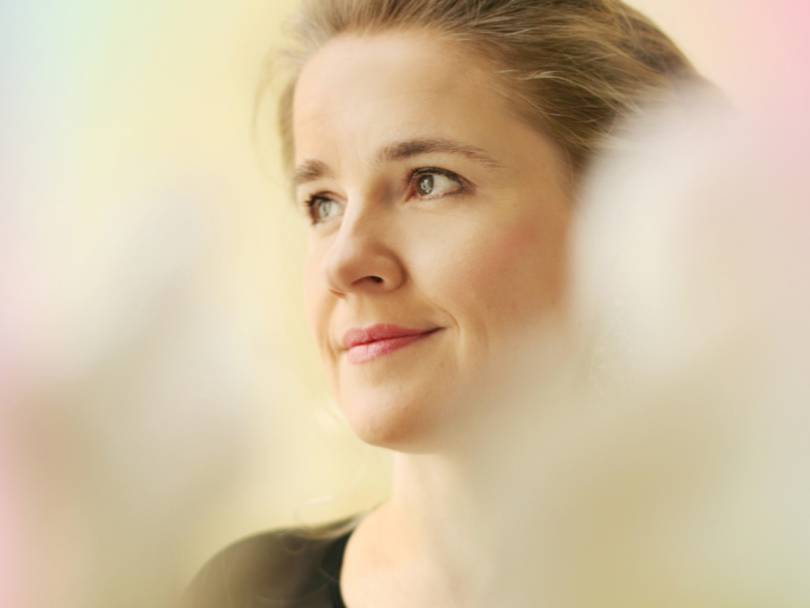 15.10.2017 /19:30 - 15.10.2017 /21:00
Piia Komsi (soprano) at Café Budapest Festival
Finnish soprano Piia Komsi will be seen at this year´s contemporary arts festival Café Budapest. Komsi will perform with the Calder Quartet at Budapest Music Center on the 15th October at 7.30 pm. The Calder Quartet is one of the most prominent formations in the American chamber music scene.
The concert's program includes:
Péter Eötvös: Korrespondenz
Janáček: String Quartet No. 2 – Intimate Letters
Péter Eötvös: The Sirens Cycle – Hungarian premiere
The concert will be the album release concert of composer Péter Eötvös's new record, String Quartets, issued by BMC Records.
Piia Komsi (soprano) and The Calder Quartet
15th October 2017, 7.30 pm.
Budapest Music Center – Concert Hall
More information and tickets: https://www.cafebudapestfest.hu/event?id=89897