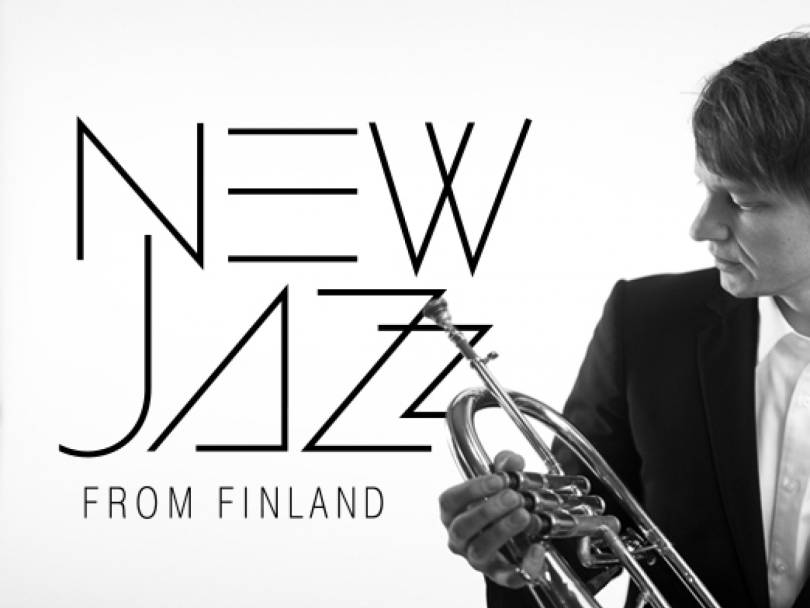 01.12.2017 /21:00 - 02.12.2017 /23:15
New Jazz From Finland
Christmas comes early for fans of Finnish jazz this December, as top-class acts Gourmet and Jukka Eskola Soul Trio are booked for shows at Budapest's Opus Jazz Club.
New Jazz From Finland is a collaboration between FinnAgora and Budapest Music Center. New Finnish Jazz brings exciting contemporary acts from the Finnish jazz scene to Hungary.

Gourmet is a favourite of both audiences and critics, and has been refered to by the former as "The most proficient and at the same time the most entertaining Finnish jazz group". Gourmet's saga begun 20 years ago when founder members Mikko Innanen and Esa Onttonen asked themselves the question: "What if Duke Ellington, Tom Waits, Carlos Gardel and Charlie Haden met at a kebab kiosk somewhere in rural Finland?". Gourmet's unconventional arrangements, exceptional songwriting and sense of musical humour has earned them rave reviews throughout the years. Gourmet arrives to Budapest with fresh material that charmed the audience at the highly regarded Jazzahead! festival earlier this year in Bremen.

Jukka Eskola is one of the most sought-after trumpet players in Finland. Eskola has played with most of the Finnish jazz elite, but also with the most prominent pop acts in the country. Eskola is visiting Budapest with his Soul Trio. The show at Opus Jazz Club will be a treat for anyone who likes the soul jazz of the 1960's, or just plainly enjoy a groovin' jazz band. The band released a self titled album in the spring of 2017.

Jazz in a livingroom? Finnagora organises two intimate home concerts with Jukka Eskola and Mikko Helevä before the weekend's main events. Details will be announced later.
1.12.2017, 21:00.
Jukka Eskola Soul Trio
1300 HUF

2.12.2017, 21:00.
Gourmet
1300 HUF

Opus Jazz Club (Budapest Music Center), 1093 Budapest, Mátyás utca 8.