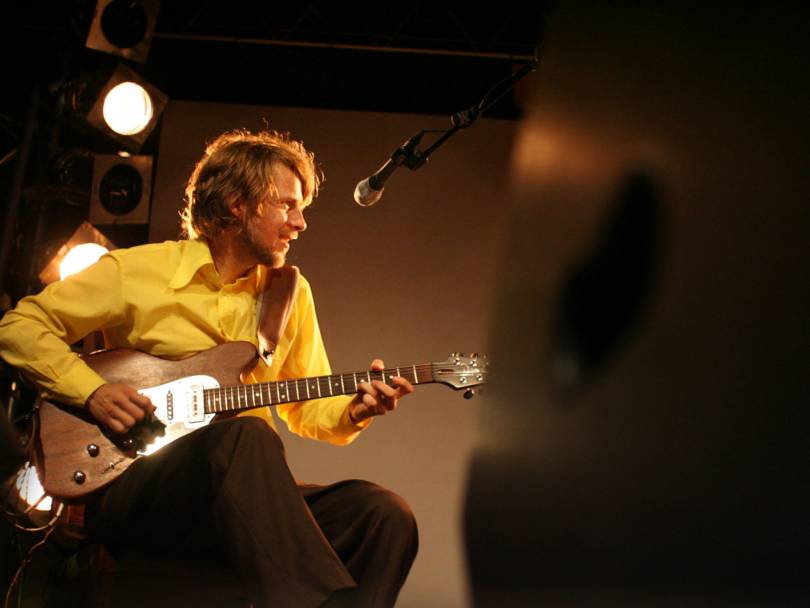 29.03.2017 /21:00 - 29.03.2017 /21:00
Kalle Kalima´s Long Winding Road performs at Opus Jazz Club in Budapest
Finnish guitarist Kalle Kalima has lived in Berlin since 1998. The collaboration with German drummer Max Andrzejewski and Italian bassist began when a film crew shot their gig at a Berlin tattoo parlour. The group's cultural diversity is not limited just to their backgrounds, it is reflected throughout their creative output.
Growing up, Kalima was influenced by the music of Frankie Laine and Sibelius and he has worked with Jason Moran, Anthony Braxton, Jazzanova and Tony Allen. Andrzejewski has been described as one of the finest drummers of his generation. Their latest album High Noon was released on January 2016 and is described as a road trip-style journey through multiple landscapes. The music is influenced by everything from American country to Finnish folk songs, including the rousing Jääkärimarssi.
Kalle Kalima´s Long Winding Road
Kalle Kalima (FIN) – guitar
Igor Spallati (I) - double bass
Max Andrzejewski (D) - drums
29 March 9 pm
Free entry!
Reservation needed.
Photo: Maarit Kytöharju