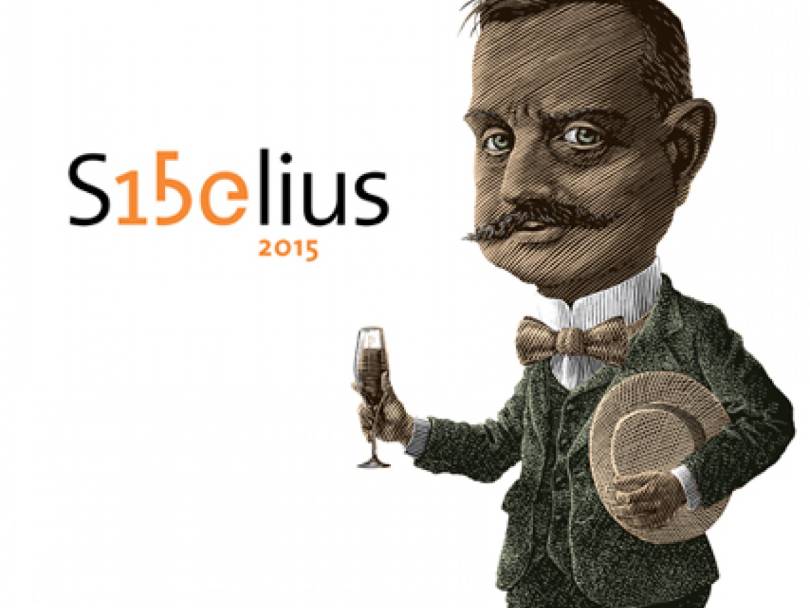 07.12.2015 /19:00 - 07.12.2015 /19:00
Concert celebrating the 150th anniversary of Jean Sibelius
The year 2015 marks the 150th anniversary of the Finnish composer Jean Sibelius. An ensemble of young Finnish musicians will perform in an exclusive concert with a selection of Sibelius' works in Iván Fischer's Apartment Theater on Monday 7th December 2015, at 19.00. The ensemble will play some of the most well known pieces by Sibelius, as well as some new arrangements of his works.
The musicians of the ensemble are Emmi Salmi, violin, Anni Kallioniemi, cello and Anni Syrjäläinen, piano. The musicians have strong connections to Budapest, both Emmi Salmi and Anni Kallioniemi studied in the Franz Liszt Academy of Music. Emmi Salmi completed her Masters degree in the Liszt Academy in the spring of 2014. Anni Kallioniemi was in Erasmus-student exchange in 2011, and has since moved back to Budapest.
Tickets to this very special concert may be bought on the website of Iván Fischer's Apartment Theater, http://fischerlakas.hu. Tickets are 10.000ft each, including a dinner after the concert.
The concert is organized by Finnagora - the Finnish Institute in Budapest.
Date: 7. December 2015, at 19.00
Venue: Iván Fischer's Apartment Theater
1062 Budapest, Andrássy út 27.,
doorbell 32, III. floor, apartment 5.