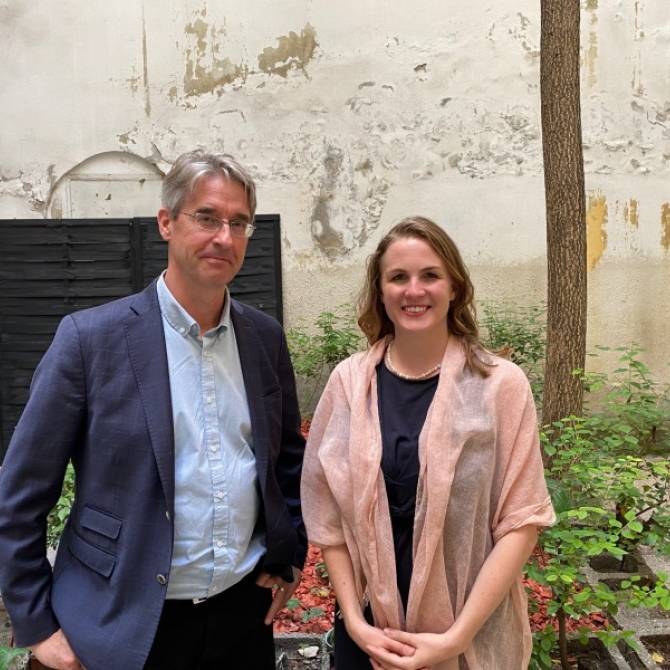 09.09.2021
Interview with consultant Orsolya Domaniczky
FinnAgora's latest podcast interview is with Ms Orsolya Domaniczky, a Hungarian consultant specialized in sustainability and regenerative development. FinnAgora's director Eero Yrjö-Koskinen discusses with her about these objectives, and whether we should reconsider the concept of sustainability.
In addition, we will hear about Orsolya's previous work experiences at the Office of the Hungarian President, as well as with CEEweb for Biodiversity, an environmental civil society organization based in Budapest and operating at European level.
The podcast is in English.