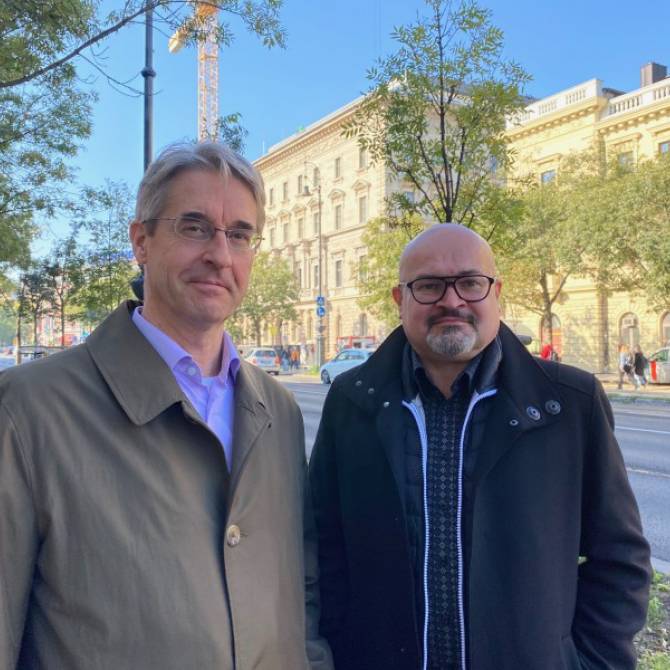 22.10.2021
Interview with Mr Ari Kupsus

FinnAgora's latest podcast interview is with Mr Ari Kupsus, who arrived to Budapest some 22 years ago and immediately fell in love with the city. He eventually set up his own art gallery in Budapest.

In addition, he runs a 300-year old castle in Iszkaszentgyörgy, near lake Balaton, where he organizes cultural events, such as concerts, exhibitions and summer courses for artists around the globe.

Nowadays, he is probably the best-known Finn in Hungary.
The podcast is in English.